Euthanasia methods and how to support caregivers
In this two-part webinar learn about various non-inhalant euthanasia methods and the importance of supporting caregivers who perform euthanasia and other difficult tasks.
Part one: Non-inhalant euthanasia methods use chemical agents introduced to the body by means other than through the respiratory tract. Learn about various routes of administration and how to determine which chemical agent and route is appropriate. Discover how periodic shortages of injectable agents may require the use of alternative dosing and euthanasia compounds.
Part two: Compassion fatigue can occur when we become so focused on the health and wellbeing of our animal patients that our own wellbeing falls to the wayside. Team members who perform euthanasia and other difficult tasks on a regular basis are especially prone to compassion fatigue. Learn about the importance of developing a customized program that supports team members' wellbeing while addressing the unique needs of your facility.
This webinar is based on presentations given at the 2018 Humane Endings Symposium.
Participants can expect to learn about:
Non-inhalant euthanasia methods, and factors that impact which chemical agent and route of administration should be used

How periodic shortages of certain chemicals may require veterinary team members to use alternative dosing and euthanasia compounds

The importance of research in developing cost-effective euthanasia protocols with minimal environmental impact

Risks associated with compassion fatigue and steps to implement a customized compassion fatigue support program in your facility
Dr. Sharon Gwaltney-Brant, Ph.D., DABVT, DABT has served as vice president/medical director of ASPCA Animal Poison Control Center, consultant for Veterinary Information Network (VIN), and faculty member at the Universities of Florida and Illinois. She lectures at state, national, and international veterinary conferences, and teaches online continuing education and college credit courses on veterinary and forensic toxicology. She has published numerous journal articles and book chapters on toxicology, pathology, and veterinary forensic science.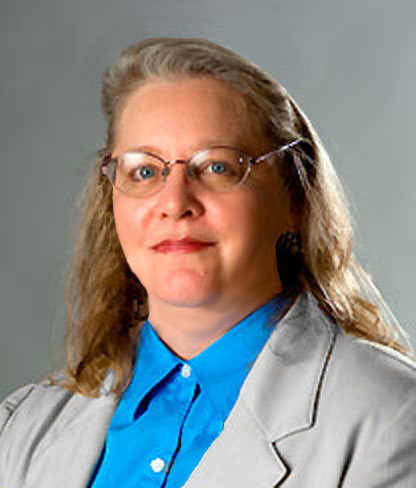 Anneke Keizer, LATg, CCFP is co-owner and founder of CopePlus, a company specializing in setting up compassion fatigue support programs for laboratory animal professionals. She also has served as associate director of laboratory animal resources at Princeton University and Merck & Co. Inc. in Rahway, New Jersey. She earned her license in laboratory animal technology (LATg ) from The Institute for Laboratory Animal Management and is a certified compassion fatigue specialist.