22 tips from the ER
Description: Gain practical, time-tested, and largely non-technical tips from the emergency room trenches. Dr. Jon Geller, an emergency veterinarian for 20 years, offers 22 canine- and feline-focused tips that you'll be able to put into use immediately, whether you work in an emergency room or in general practice. Learn about emergency fluids, decontamination, local blocks, FAST Scans, toxins, trickle feeding, oxygen delivery, and more. This lecture originally was presented at AVMA Convention 2019 under the title "Top 22 tips from the ER".
Participants can expect to learn about:
Basic emergency treatment principles
Diagnostic and treatment tips for treating cats and dogs in emergencies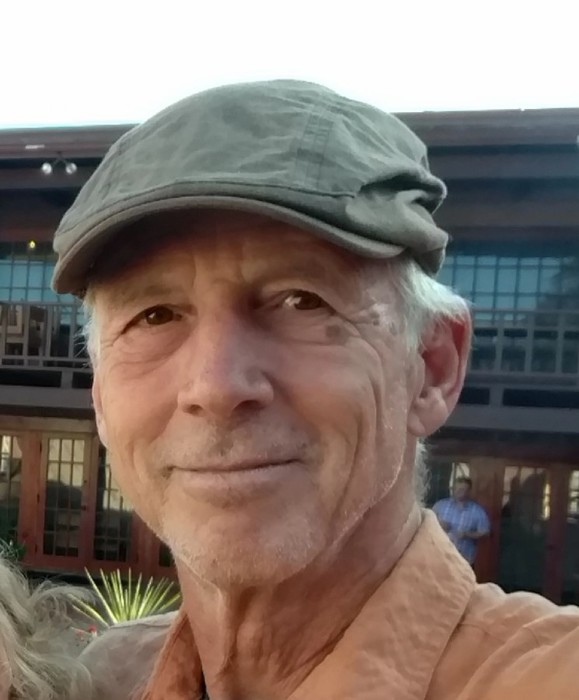 Dr. Jon Geller is an emergency veterinarian and certified veterinary hospital manager. He is cofounder of four emergency hospitals in Colorado. He earned his DVM from Colorado State University and is board certified in canine and feline practice. He also founded and is the director of two non-profit organizations: The Street Dog Coalition, which provides free medical care to pets of the homeless, and The Ladybug Fund, which provides funding for emergency services to pet owners facing financial hardships. He attended the Stanford Graduate School of Business' executive program in social entrepreneurship.