Pet Insurance: Better Care and Practice Outcomes
Description: Pet insurance helps your clients say "yes" to your Plan A treatment recommendation.  This webinar will help your team have quality conversations with clients to communicate the benefits of pet insurance and assist them in making choices that are right for their situation. Join AVMA chief economist Dr. Matt Salois and assistant director of statistical analysis Charlotte Hansen to learn what research studies tell us about the importance and value of pet health insurance. You'll also hear the practical experiences of veterinary teams who have been working with clients to have productive conversations about insurance to improve patient care.
Participants can expect to learn about:
Consumer and veterinary research on pet insurance, including research conducted by the AVMA and Mississippi State University on the differences in veterinary care expenditures among insured dog owners vs. uninsured dog owners
In-the-trenches insights from veterinary teams who work with clients to have productive conversations about the benefits of pet insurance
Best practices—including where, when, and how your hospital team can most effectively educate clients about insurance for their pet.
Matt Salois is chief economist at the AVMA. Before joining the AVMA, he worked at Elanco Animal Health as an economic research and policy advisor, and later as director of global scientific affairs and policy, where he supervised a team of scientists in veterinary medicine, human medicine, animal welfare, economics and sustainability.
Previously, Salois was the chief economist and director of economic and market research at the Florida Department of Citrus. He has also served as an assistant professor at the University of Reading in the United Kingdom, and held positions at the Universities of Florida and Central Florida. He earned his Ph.D. in food and resource economics from the University of Florida and holds an M.A. in applied economics from the University of Central Florida.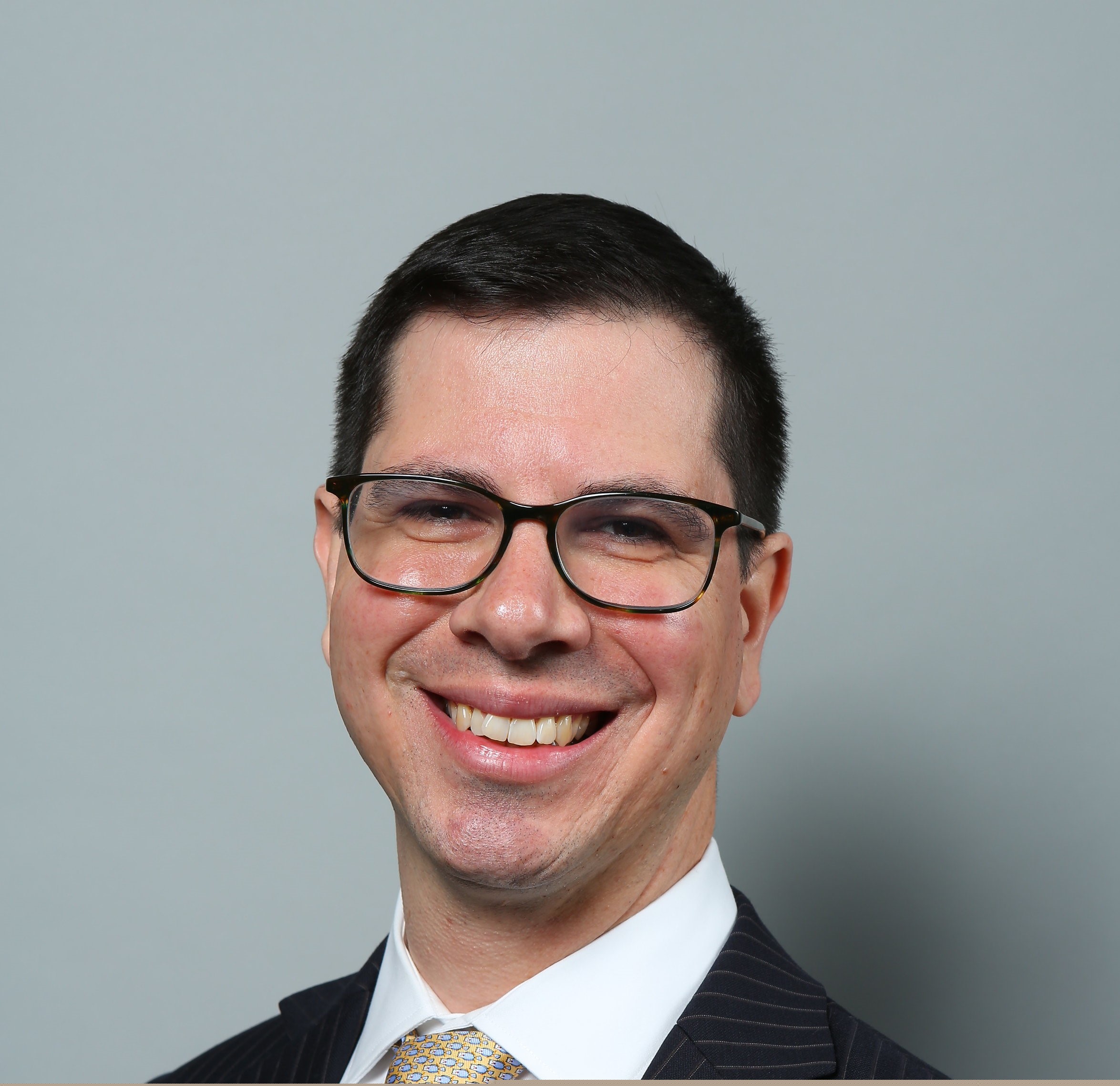 Charlotte Hansen is assistant director of statistical analysis at the AVMA, specializing in equine economics and geospatial analysis. She earned her master's degree in agricultural economics from the University of Kentucky, where her study focused on the willingness of horse owners to pay to prevent secondary bacterial infections at the onset of equine influenza. Hansen's writings have been published in various agricultural economic journals, and she is a frequent speaker at agricultural and veterinary conferences and meetings on topics related to veterinarian mobility, veterinarian compensation, market share, the market for veterinarians, equine veterinarians, equine health, willingness to pay, and the Thoroughbred industry.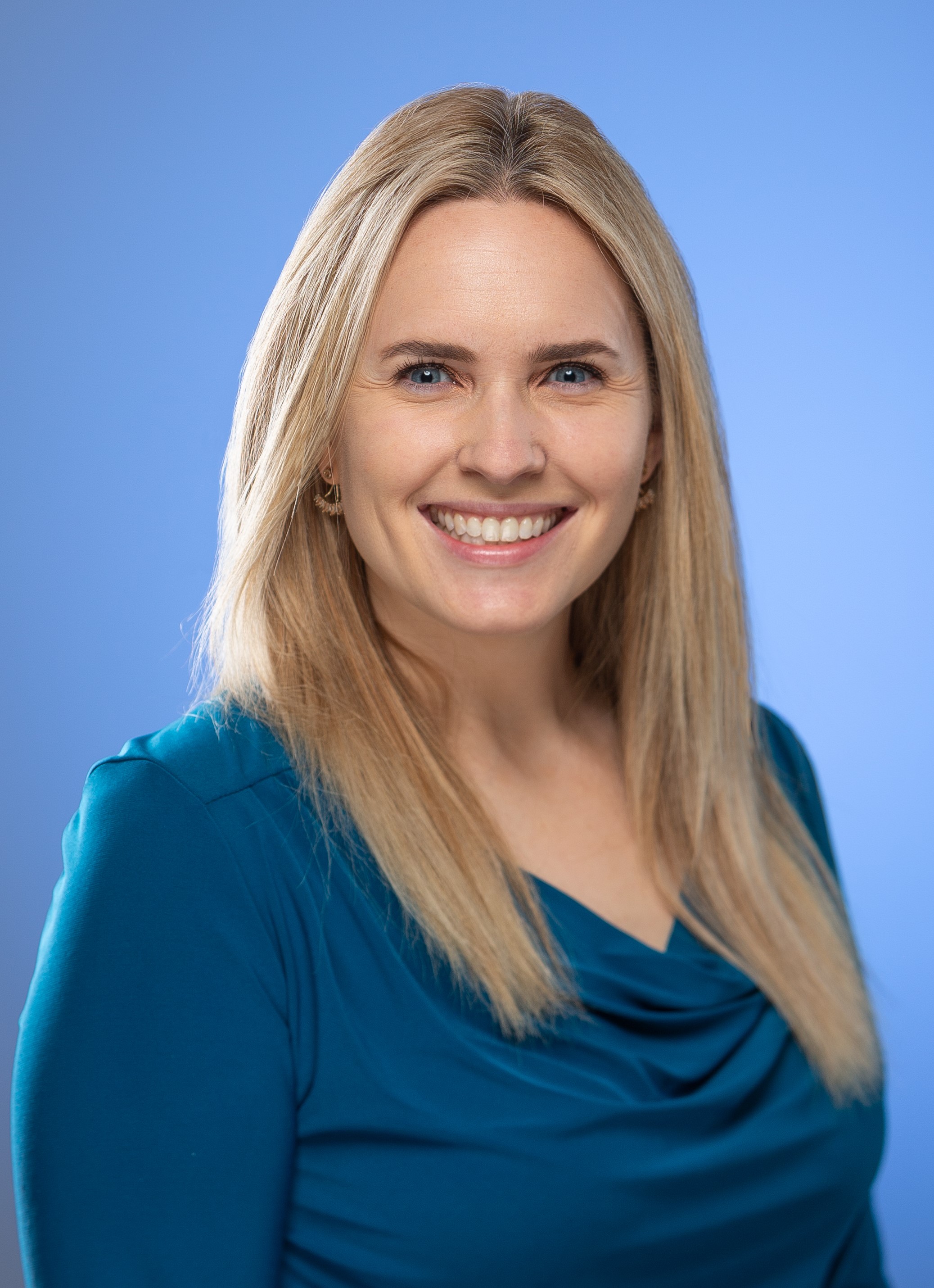 John Volk is a senior consultant with Brakke Consulting, the largest consulting firm serving the global animal health, veterinary and pet care markets. He is a frequent speaker at veterinary conferences, especially on topics such as industry trends, practice consolidation, preventive care plans, pet insurance, and pet ownership. He has been widely published in veterinary journals and is principal author of five landmark studies in the veterinary profession. Before joined Brakke Consulting in 1994, Volk enjoyed a career in advertising and marketing. He previously served as communications director at the University of Illinois College of Veterinary Medicine.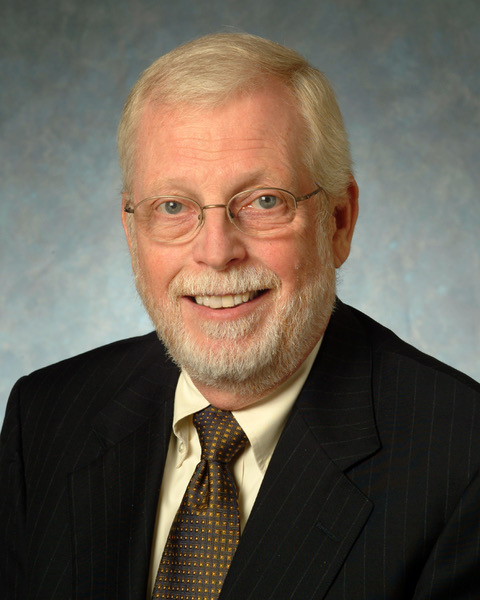 Dr. Warren Briggs earned his DVM from the Ontario Veterinary College, University of Guelph. He currently serves as hospital director and principle surgeon at the Ocean County Veterinary Group—a network of four companion animal practices located throughout Ocean County, New Jersey.