Consolidation Counterpoint: Exit Strategies
Description: There are many exit strategies for practice owners who don't want to sell to a consolidator. To maximize financial success, it's important to know your options and be aware of key considerations, such as practice value drivers. In this webinar, you'll discover a wide range of strategies to put an exiting owner on firm financial footing while also providing for ongoing veterinary ownership of the practice.
Participants can expect to learn about:
Exit strategies other than selling to a consolidator, and how these can lead to greater wealth for the exiting owner
Key aspects and staging of the succession process
Arithmetic and exit strategies utilized in an actual case
Dr. Link Welborn is president of Veterinary Study Groups, an umbrella organization for 45 Veterinary Management Groups. He is past chair of the AVMA Veterinary Economics Strategy Committee and past president of the American Animal Hospital Association (AAHA). He has been a member of the AAHA Canine Vaccination Guidelines Task Force since its inception in 2002 and has served as chair since 2010. Dr. Welborn earned his DVM from the University of Florida College of Veterinary Medicine. He has received numerous awards, including the AVMA President's Award, AAHA Practitioner of the Year Award, University of Florida College of Veterinary Medicine Alumni Achievement Award, Florida Veterinary Medical Association Veterinarian of the Year Award, and the first AAHA Dedicated Service Award in 2018. He currently owns five small animal hospitals in Tampa, Florida.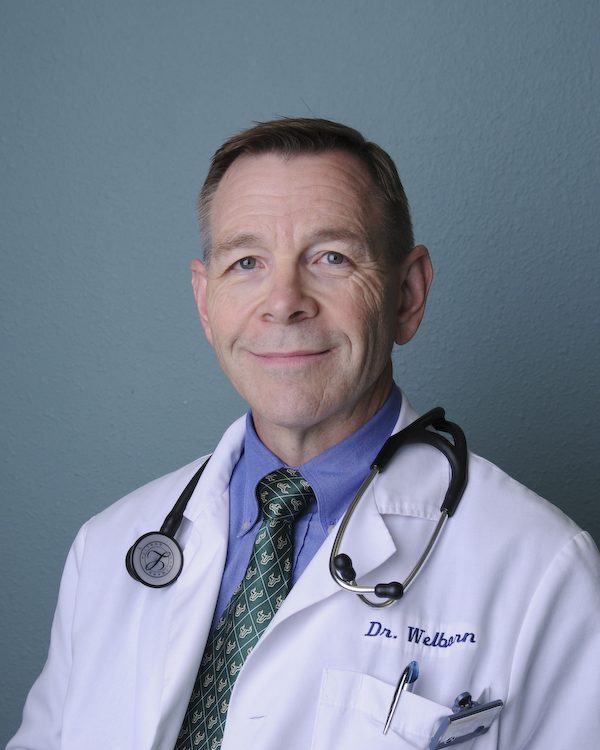 Dr. John Tait earned his DVM from The Ontario Veterinary College (OVC). He holds an MBA in health services management from McMaster University and a master's degree in finance. He also holds certifications in business valuation, mediation and negotiation, and is a certified financial planner. Dr. Tate spent 10 years as a private practitioner and veterinary practice owner. He then served as vice president of Veterinary Centers of America and director of the Veterinary Teaching Hospital at OVC, where he is currently a part-time faculty member. He also is past president of the American Animal Hospital Association (AAHA) and was managing partner of the consolidation group, Ontario Veterinary Group. He owns a private consulting business, John Tait Veterinary Consulting, where he consults with health care professionals in practice management and transition, operations efficiency, personal and business financial planning, and other aspects of their careers.