Talking with clients: Discussing the cost of care
Research shows us that pet owners' first association with veterinary care is money, and they want their veterinarian to have more proactive conversations with them around cost of care. In this session, discover the most resonant ways to break down cost barriers with clients. Learn the words and phrases that will empower pet owners to talk about cost, and to explore flexible treatment and payment options with their veterinary care team.
This session builds on key information covered in the interactive training module Talking with clients: Language dos and don'ts. For the most comprehensive learning experience, learners will complete that training module before taking this deep dive into cost-of-care conversations.
Learning objectives:
Identify strategies that encourage pet owners to prioritize routine, preventive care, based on the latest findings from the Language of Veterinary Care research.
Learn how to have effective conversations with clients around cost of care, using an intentional approach that helps clients understand treatment options while relying on the veterinarian's expertise to balance care and cost.
Discover words and phrases that demonstrate how the veterinary team can help pet owners decide the right care or treatment option for their pet within their budget.
This session is based on research conducted with pet owners across the United States by the AVMA and communications consulting firm Maslansky + Partners. It is a component of the AVMA's Language of Veterinary Care Initiative, made possible in part by educational funding from CareCredit and Pets Best .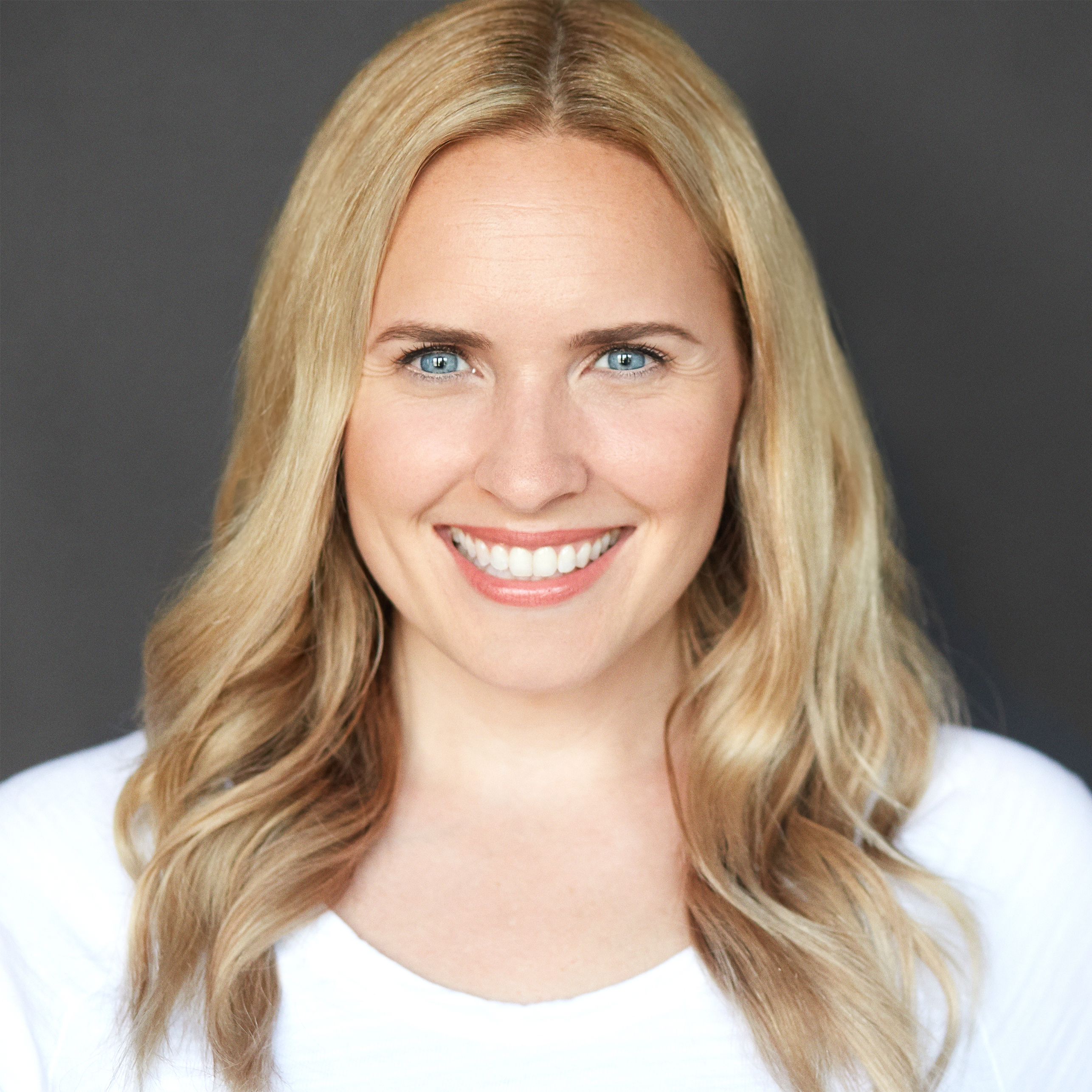 As a senior economist and associate director of statistical and geospatial analysis in the AVMA's Veterinary Economics Division, Charlotte McKay leads the organization's geospatial activities, and oversees data collection and analysis to ensure quality, rigor, and provision of value to the organization and the profession. She earned her master's degree in agricultural economics from the University of Kentucky. Her areas of specialty include veterinary economics, equine economics, and geospatial analysis.