Top 30 tips from the ER
Consistently ranked one of the most popular sessions at AVMA Convention, Dr. Jon Geller's fast-paced presentation covers a broad array of emergency medicine topics. Based on 20 years of experience as an emergency clinician, this session will appeal to everyone – from early-career veterinarians to seasoned emergency professionals. Learn tips and tricks on these topics and more: atomized drug delivery, anesthetizing the critical patient, blocked cat controversies, toxicities and emesis, fluid boluses, and trickle feeding.
This session originally was presented at AVMA Convention 2022.

Participants can expect to learn about:

Diagnostic and treatment tips for patients in emergencies

Best-practice approaches in emergency cases
Use of complementary and alternative approaches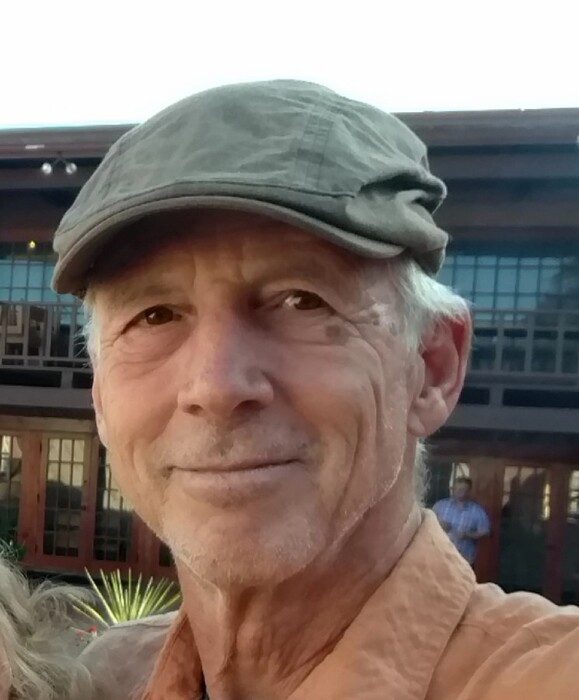 After earning his DVM from Colorado State University, Dr. Jon Geller practiced house-call medicine for three years. He then started a career as an emergency veterinarian and cofounded four emergency hospitals in Colorado. In 2010 he became board certified in canine and feline practice, and in 2016 he started The Street Dog Coalition, a non-profit that provides free veterinary care and other services to pets of those at risk of—or experiencing—homelessness. The Street Dog Coalition has volunteer veterinary teams in 50 U.S. cities and set up a mobile clinic at the Romania-Ukraine border to care for refugee pets. Dr. Geller is pursuing a master's degree in public health from the University of Minnesota.