Poisoned patient: Top 5 mistakes to avoid
Learn the top five mistakes to avoid when treating a poisoned patient. Dr. Justine Lee, an emergency critical care and toxicology specialist, reviews important aspects of managing a poison case. These include obtaining an appropriate toxicology history; confirming the active ingredient; indications and contraindications for decontamination; what emetic agents should be used; and when activated charcoal is appropriate.
This session originally was presented at AVMA Convention 2022.

Participants can expect to learn about (learning outcomes):
Identify mistakes to avoid when it comes to decontamination and administering activated charcoal
Recognize better approaches to managing a poisoned patient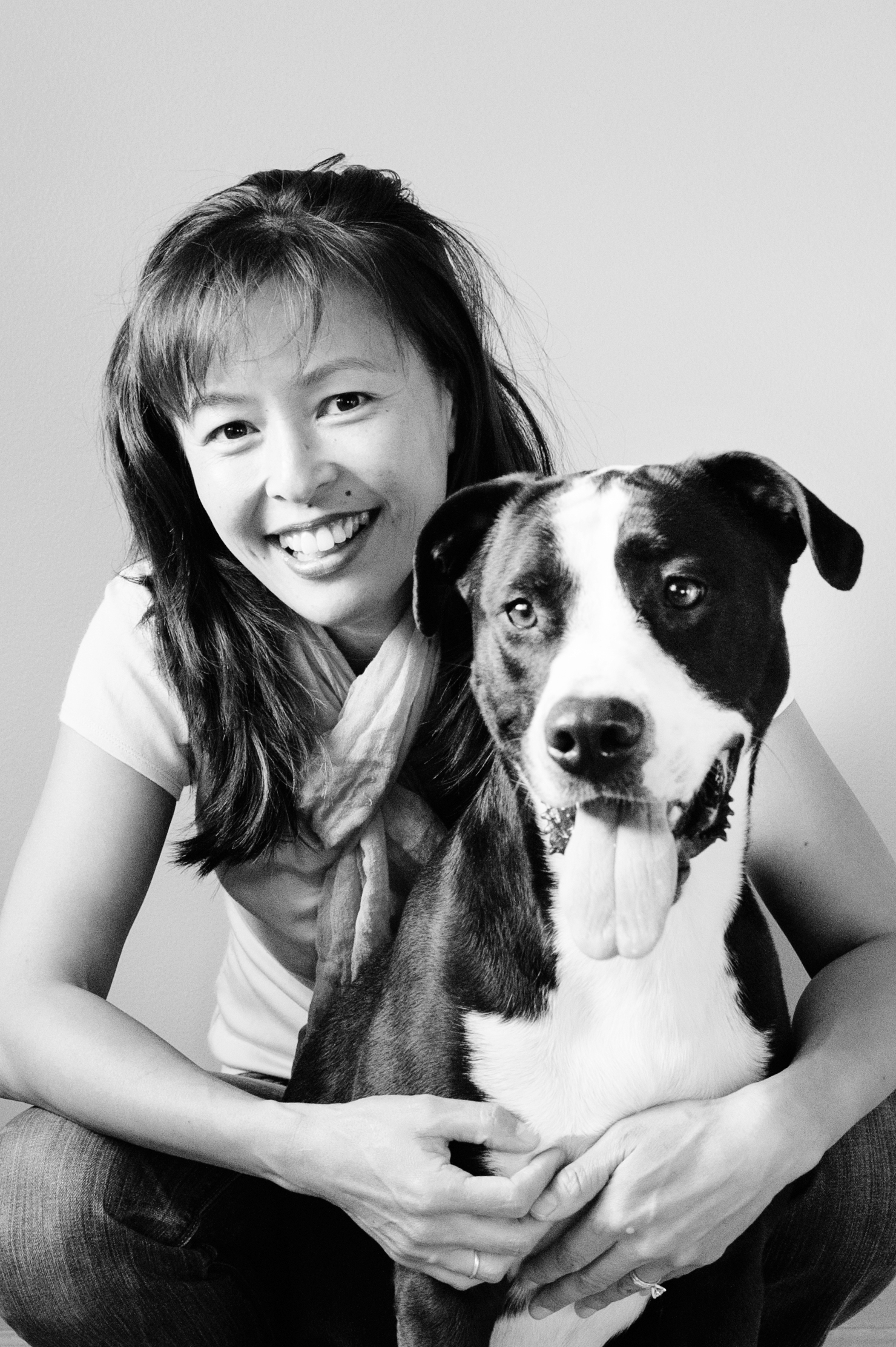 Dr. Justine Lee is a board-certified veterinary specialist in both emergency critical care and toxicology. She earned her DVM from Cornell University and completed her fellowship and residency in emergency and critical care at University of Pennsylvania. She was a faculty member at University of Minnesota from 2003-2008 and head of an animal poison control center from 2008-2013. She is the co-founder of and director of medicine at VETgirl.