Insulin resistance and the troublesome diabetic
How do you treat diabetic patients who aren't responding to insulin the way they should be? Learn how to recognize insulin resistance and what commonly causes it. Explore monitoring options for diabetic patients, and discover how to communicate with owners while setting realistic expectations for managing their pets' diabetes.
This session originally was presented at AVMA Convention 2022.
Participants can expect to learn about (learning objectives):
Recognize insulin resistance
Describe common causes of insulin resistance
Explain monitoring techniques for diabetics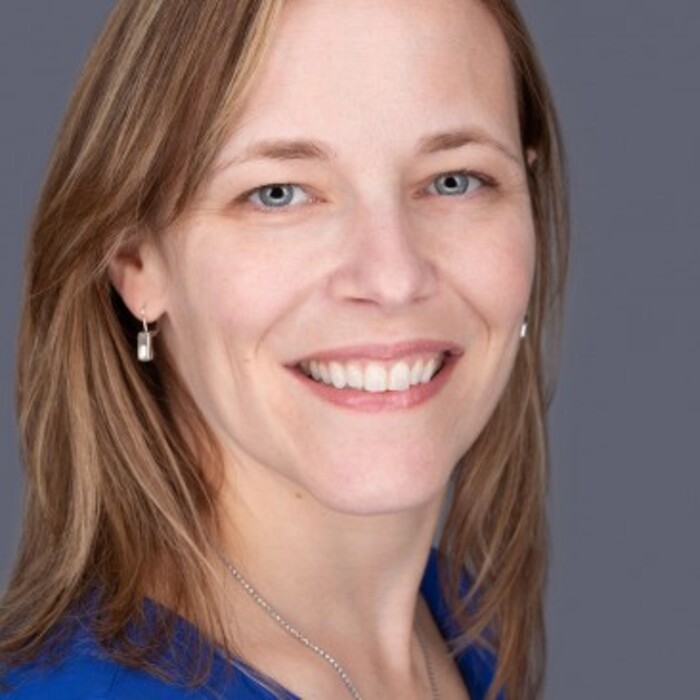 Dr. Lawren Durocher-Babek earned her DVM from the University of Georgia and completed her internal medicine residency at The Ohio State University. She became certified in hospice and palliative care through the International Association of Animal Hospice and Palliative Care in 2019. Her areas of special interest include hospice and palliative care, chronic kidney disease, gastrointestinal disorders, and endocrinopathies. Her research into ketosis in diabetic dogs earned her the American College of Veterinary Internal Medicine's National Residency Research Award. She has practiced in North Carolina, New Jersey, and Hong Kong.