Polyuria and polydipsia in small animals
Polyuria and polydipsia (PU/PD) are common presenting signs in small animal practice. In this session, discover an algorithm to work through PU/PD cases in a rational, step-by-step approach. Learn what tests to prioritize when a client's finances are tight, how to communicate with owners, and various treatment options. Come away with a better understanding of the causes of PU/PD and how to narrow down your rule-out list.
This session originally was presented at AVMA Convention 2022.
Participants can expect to learn about:
Identify common and uncommon causes of PU/PD
Apply the best sequence of diagnostic testing for PU/PD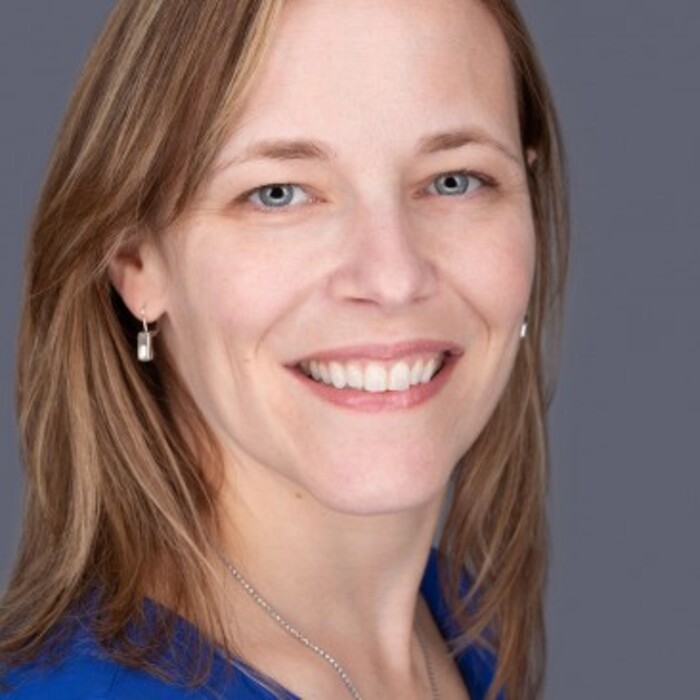 Dr. Lawren Durocher-Babek earned her DVM from the University of Georgia and completed her internal medicine residency at The Ohio State University. She became certified in hospice and palliative care through the International Association of Animal Hospice and Palliative Care in 2019. Her areas of special interest include hospice and palliative care, chronic kidney disease, gastrointestinal disorders, and endocrinopathies. Her research into ketosis in diabetic dogs earned her the American College of Veterinary Internal Medicine's National Residency Research Award. She has practiced in North Carolina, New Jersey, and Hong Kong.