Owning your narrative with Bertice Berry
Sociologist, best-selling author, lecturer, and humorist Bertice Berry, PhD, discusses the power and impact of owning your own narrative. "If you don't tell your story, others will tell it for you," Berry says. Using her unique blend of storytelling, humor, and sociological research, she illustrates ways to redefine, reclaim, and own your own purpose and story – and shows why it matters to both you and the veterinary profession. Her keynote address will ignite your passion to reclaim veterinary medicine's story. This keynote address originally was presented at AVMA Convention 2022.
Participants can expect to learn about:

Recalling, recollecting, and remembering your personal passion and the purpose for your work
The uniqueness of our work in caring for the health and wellbeing of two patients at once
Using storytelling to engage our teams and become more effective leaders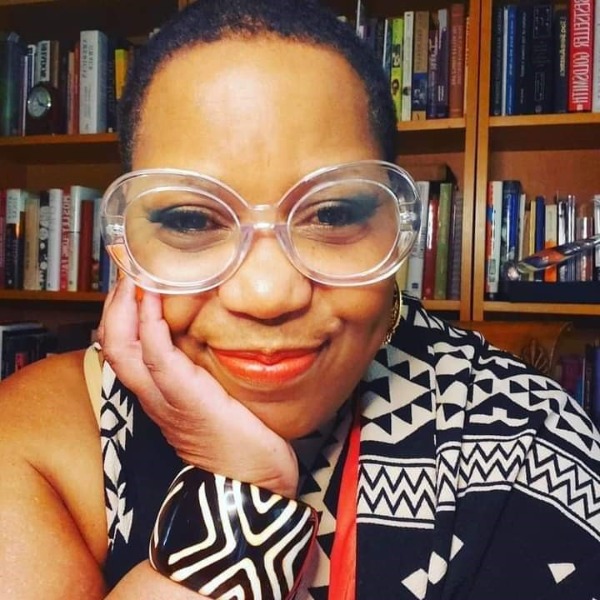 Bertice Berry, PhD, is a best-selling author and award-winning lecturer. She believes everyone has a unique purpose and it is our obligation to find and use it to improve ourselves and those we live and work with. She has written and ghost-written for others on a wide range of topics, including race and gender, sociology, stratification, healthcare reform, humor, spirituality, sexuality, slavery and the abolitionist movement, weight loss and wellness, relationships, servant leadership, transformational leadership, diversity, and love. She has published 11 best-selling books of fiction and non-fiction, and has won awards and accolades for both her writing and presentations.
She hosted her own nationally syndicated television show and has hosted, interviewed, and made appearances on various other television, documentary, and radio venues, including The Tonight Show, Oprah Winfrey, Between The Lions, Crossfire, 20-20, NPR, PBS, Comedy Central, and CNN. She has held the titles of National Comedian of The Year, Campus Lecturer of the Year, and Campus Entertainer of the Year.
Berry earned her doctorate from Kent State University at the age of 26 and has been awarded over 10 honorary doctorates.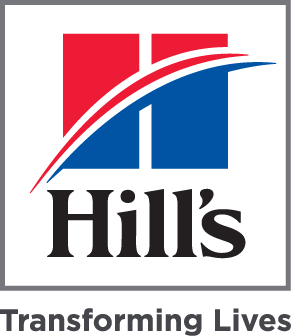 This webinar is made possible through educational funding from Hill's Pet Nutrition.