Food hypersensitivity in dogs and cats
Learn the science behind cutaneous adverse food reactions and the latest canine and feline diet options. Supply chain issues have made diet trial compliance even more challenging than normal, but diet trials are still worth it. Come away with tips and tricks to ensure patient compliance.
This session originally was presented at AVMA Convention 2022.

Participants can expect to learn about:

Current updates on cutaneous adverse food reactions

How to improve diet trial compliance
Prescription diets for elimination trials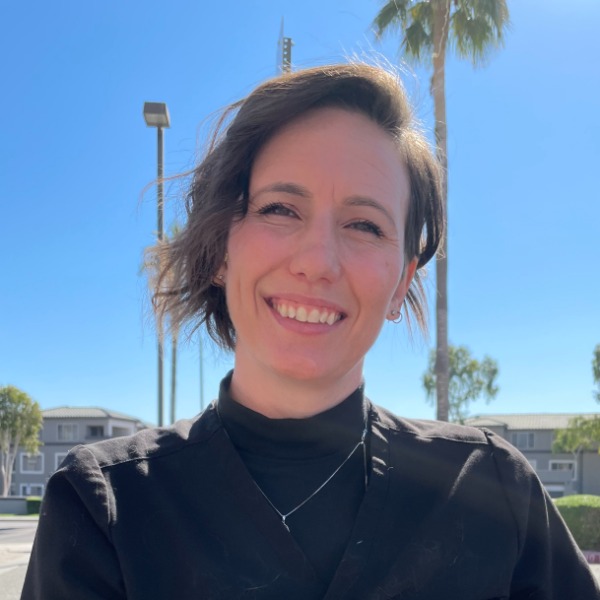 Dr. Samantha Lockwood earned her DVM from Western University of Health Sciences in 2012 after working as a veterinary technician for two years. She completed a small animal internship at Veterinary Care Animal Hospital and Referral Center in Albuquerque, New Mexico, followed by a three-year residency in dermatology. She has served as an adjunct professor at Midwestern University in Glendale, Arizona, teaching veterinary dermatology in small animals and horses. She also teaches clinical applications of sample collection and dermatologic exams. Her research includes the study of cyclosporine use in felines.