Diarrhea in dogs and cats: First, do no harm
Diarrhea is a common presenting complaint in small animal practice, and it's often treated with antibiotics. Recently, the usefulness of the antibiotic metronidazole for treating acute diarrhea has been called into question. Moreover, antibiotics in general have been shown to disrupt intestinal microbiota – the population of microorganisms in the gut. An increased understanding of the intestinal microbiota suggests that we should shift our focus from simply a return of stool quality towards a return of a healthy microbiota for dogs and cats with diarrhea. This session examines why antibiotics can be harmful and in which circumstances they can help. Come away with alternative therapies for managing diarrhea in patients.
This session originally was presented at AVMA Convention 2022.

Participants can expect to learn about:
Why antibiotics may do more harm than good in many diarrhea cases

When and why to consider prebiotics and probiotics in diarrhea treatment
When antibiotics are truly necessary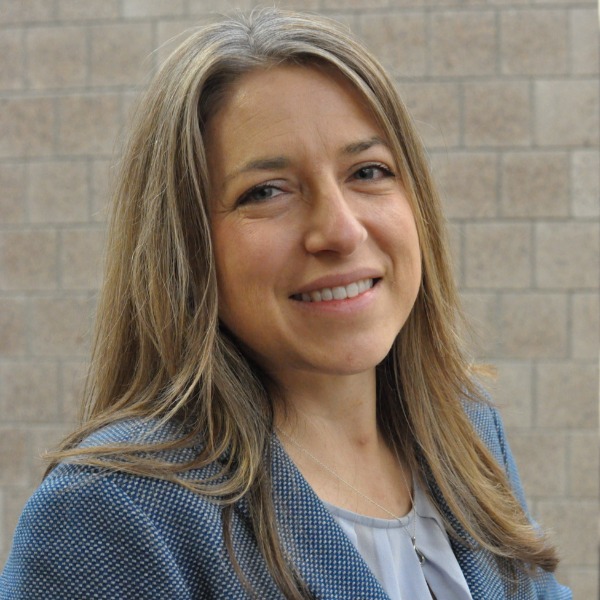 Dr. Jennifer Granick is an associate professor of small animal internal medicine at the University of Minnesota. Her clinical interests include infectious and zoonotic diseases, and her research focuses on clinical antibiotic use and antimicrobial stewardship. She is co-director of the Antimicrobial Resistance and Stewardship Initiative (ARSI) at the University of Minnesota and the Companion Animal Veterinary Surveillance Network. She chairs the University of Minnesota Veterinary Medical Center's Antimicrobial Stewardship Committee.