Stress, burnout, and compassion fatigue
Our work in animal health can be extremely rewarding. It can also come with its fair share of emotional and physical demands. Explore how these demands may affect you in your personal and professional life, and what you can do to manage stress, burnout, and compassion fatigue. Come away with practical steps you can take to reduce the pressure of daily stressors, particularly as we navigate the changing landscape stemming from the COVID-19 pandemic.
This session originally was presented at AVMA Convention 2022.
Participants can expect to learn about:
Sources of stress in the veterinary profession, and how to manage them
How stress can lead to burnout and compassion fatigue
Differences between burnout and compassion fatigue, and how to recognize the signs of both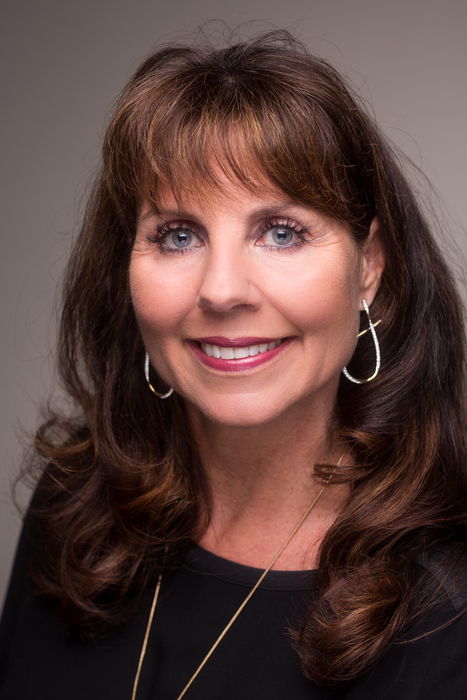 Aggie Kiefer is a licensed veterinary technician and key accounts manager for Virbac Animal Health. She has worked in veterinary practice and industry for 35 years. Her experience includes day-to-day clinical activities and practice management, sales, marketing, and product management. She is the former editor-in-chief of Veterinary Technician magazine and director of veterinary technician development at Veterinary Learning Systems.