Dental tips you can put into practice today
In this session, small animal practitioners will learn helpful dental tips that can be implemented right away in daily practice. Come away with practical information that will help you evaluate cases, interpret radiographs, and inform treatment decisions.
This session originally was presented at AVMA Convention 2022.
Participants can expect to learn about (learning outcomes):
Describe treatments for oral swelling, evaluate lesions, and recognize when to perform an extraction
Discuss frustrating cases, including stomatitis
Interpreting dental films and clinical findings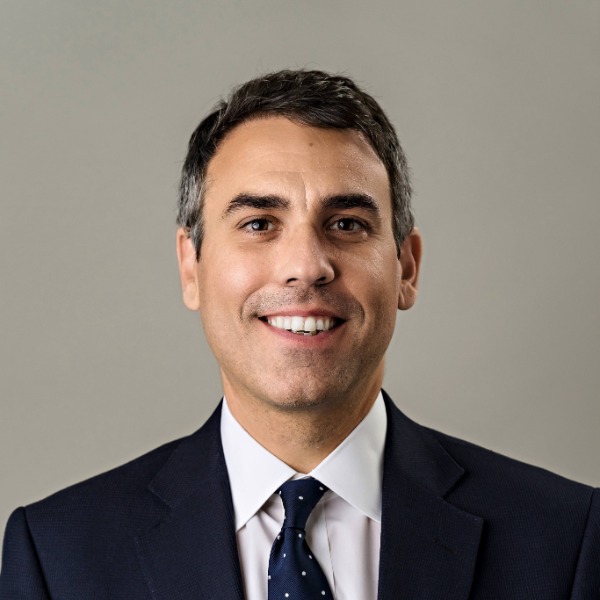 Dr. Carlos Rice is a veterinary dental specialist and the founder of Veterinary Dentistry Specialists, a practice with locations in New Jersey, Pennsylvania, and Texas. He completed his residency at the University of Wisconsin and became an attending clinician in dentistry and oral surgery at the University of Pennsylvania. He has authored several research publications and lectures nationally and internationally on topics relating to the diagnosis and treatment of oral and facial diseases in dogs and cats. He served as secretary of the Southern New Jersey Veterinary Medical Association from 2021-22.