Brachycephalic obstructive airway syndrome
Learn about the underlying pathophysiology of brachycephalic obstructive airway syndrome (BOAS) and recent innovations in treatment. You'll see illustrative videos demonstrating pathology in action, and explore these surgical treatment options: staphylectomy, folded flap palatoplasty, sacculectomy, and laser-assisted turbinectomy.
This session originally was presented at AVMA Convention 2022.
Participants can expect to learn about:
Underlying pathophysiology of BOAS
Surgical treatment options, including folded flap palatoplasty surgery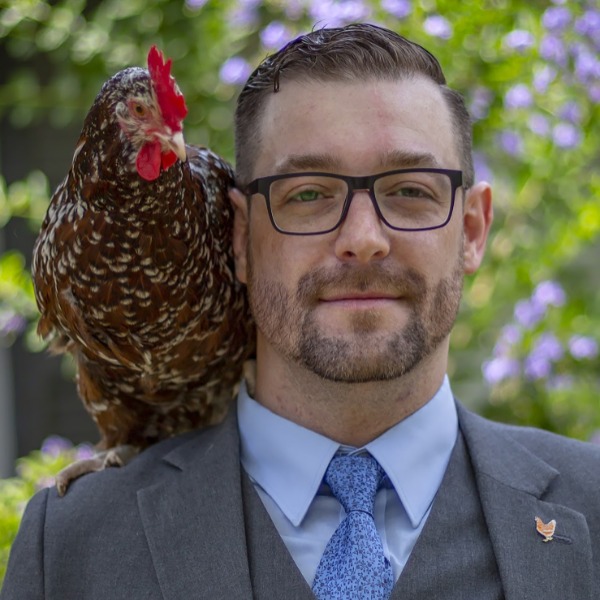 Dr. William Alexander Fox-Alvarez is a small animal soft tissue surgeon at University of Florida, where he also earned his DVM and completed surgical residency. Dr. Fox-Alvarez's interests include minimally invasive surgery skin and reconstructive surgery, zoo and exotic animal surgery, surgical education, and use of novel technologies in surgery. His current research involves the use of near-infrared angiography for perfusion assessments in dogs.