Data are power: Leveraging analysis and insights
Data can be used to profoundly impact our businesses and lives. By analyzing and understanding data, you can improve customer relationships, increase profitability, and understand issues like wellbeing, diversity, equity, and inclusion. In this session, learn how to use data and analytics to benefit your business and clients, and help society as a whole.
This session originally was presented at AVMA's 2022 Veterinary Leadership Conference.
Participants can expect to learn about:
Leveraging data to make informed business decisions
How data and analytics can help your business and clients
How AVMA economists use data, analytics, economics, and social science to inform veterinarians and the profession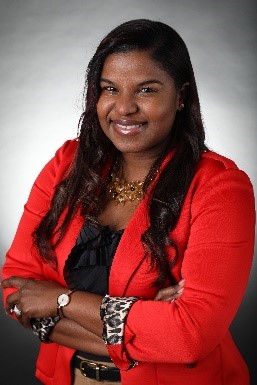 As associate director of analytics at the AVMA, Bridgette Bain maintains the statistical reliability of surveys and ensures the consistency of various data sets used in analysis. She also contributes to the interpretation of data for publications and assists in developing survey instruments and economic modeling. She holds a PhD in financial economics from the University of New Orleans and a master's degree in applied mathematics and statistics from the University of Cincinnati.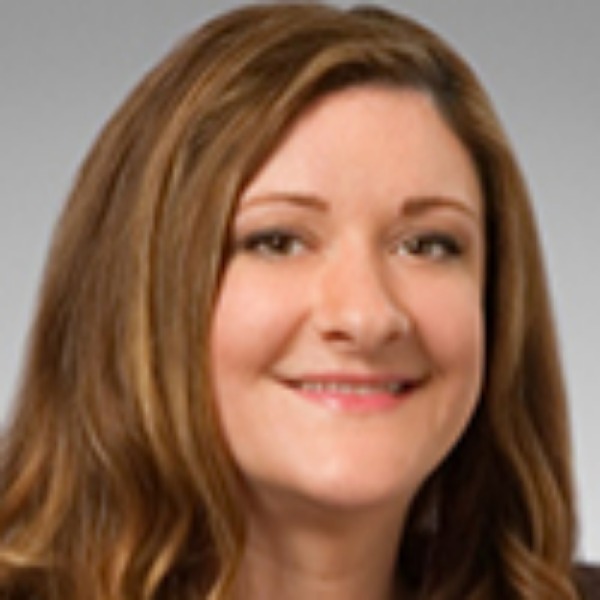 As principal data scientist at AVMA, Rosemary Radich uses data management, statistical analysis, and visualization skills to provide valuable insights and help others leverage the power of data. She has over 15 years of data science experience. Prior to joining AVMA, she worked as director of data science for AccuWeather, leading a global analytics team to improve weather forecasts and identify weather impacts on people, property, and profits for Fortune 500 companies. She also worked at Cox Communications, identifying ways to strategically increase efficiency across the organization. She received her master's degree from Wichita State University.