Inclusivity first: Assessing your workplace
The benefits of diversity in the workplace are well documented. Beyond simply being a moral imperative, data show that diversity can boost team morale and improve profitability. The bottom line is that increasing diversity in veterinary medicine is crucial to ensure a strong profession. As we consider ways to increase diversity within our own organizations, we must first ensure we've built inclusive and welcoming environments. In this session, learn how to assess the inclusivity in your own workplace. Come away with a customized roadmap for enhancing inclusivity and opening the door to a more diverse veterinary profession.
This session originally was presented at AVMA's 2022 Veterinary Leadership Conference.
Participants can expect to learn about:
Assessing inclusivity in your workplace
How to create a customized roadmap to enhance inclusivity in your organization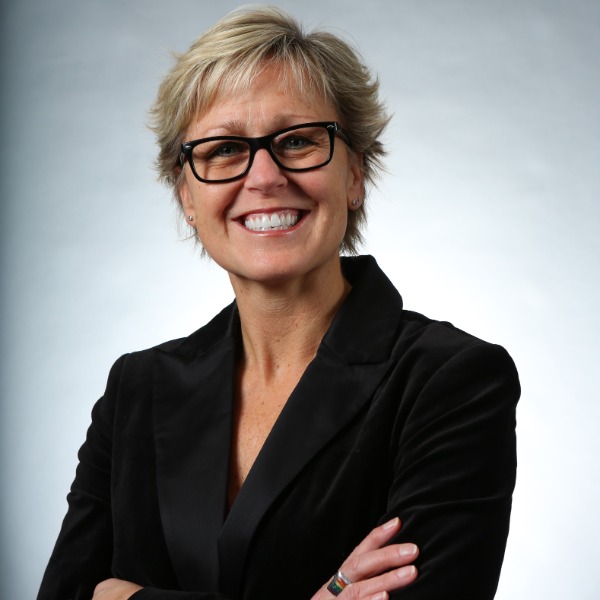 As CEO and change agent for Cary Consulting, Dr. Mia Cary focuses on activating others to thrive. She is a leadership consultant and veterinary advocate with over 25 years of experience in animal health. In addition to speaking engagements, meeting facilitation, association leadership, and customized consulting projects, she coaches clients individually. Her professional experience includes executive leadership and education roles at the AVMA, North American Veterinary Community (NAVC), Boehringer Ingelheim, and Novartis Animal Health. She has served as CEO for the Pride Veterinary Medical Community (PrideVMC), board member of the Veterinary Entrepreneurship Academy (VEA), and president of the American Association of Industry Veterinarians (AAIV). She earned her DVM from the University of Florida.