Cyberbullying: Protect your online reputation
In today's digital world, monitoring your online presence is a crucial part of protecting your business. Learn why a business' online reputation is so important and what you can do to protect yours. Erik Bernstein, president of Bernstein Crisis Management, shares best practices for preventing, responding to, and recovering from cyberbullying attacks and other internet risks your practice might face.
This session originally was presented at AVMA's 2022 Veterinary Leadership Conference.

Participants can expect to learn about:

How to prevent, respond to, and recover from cyberbullying attacks and online reputation risks
Importance of your online reputation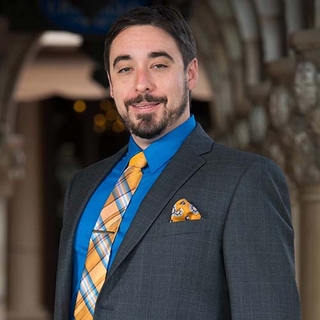 Bernstein Crisis Management, Inc. is an international crisis and reputation management firm that provides solutions for organizations and individuals, including AVMA members who contact the AVMA's reputation crisis line for help. As its president, Erik Bernstein supports clients in all aspects of creating, building, and maintaining readiness for—and resilience against—threats to operations or online reputation. His expertise includes back-end crisis management (planning, preparedness, and training) and outbound crisis communications and media relations. This ensures a cohesive, holistic approach to protecting clients' interests. He has worked with clients across numerous industries in addition to veterinary medicine. They include construction, education, foods and food service, franchise operations, healthcare, litigation, manufacturing, non-profit, public figures, retail, service providers, and tech.