Readiness & resilience planning for your practice
When we're prepared for emergencies, we can significantly reduce their impact on our practices. Theft and fraud, online reputation crises, and natural disasters are just a few examples. Having a readiness and resilience plan in place can help prevent unexpected events from escalating into major business disruptions. In this webinar, learn why readiness planning is so important, and how to create a customized plan for your practice.
This webinar was developed in partnership with the AVMA Trust.

Participants can expect to learn about:
Importance of organizational readiness and resilience planning for veterinary practices
Different types of readiness plans, including emergency response, crisis management, IT incident response, and continuity planning

How to create a readiness and resilience plan for your practice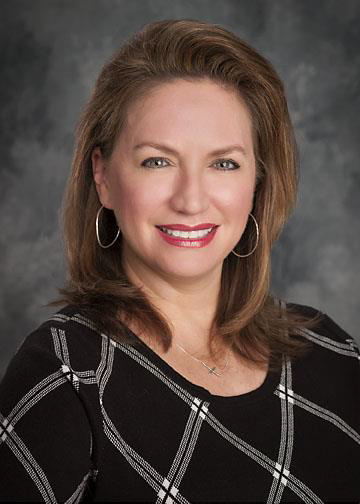 About the Host: Dr. Cynthia MacKenzie joined the AVMA Trust in 2017. She works with veterinarians and veterinary students around the country to raise awareness of insurance offerings and risk-management solutions. She also is a certified Insights practitioner, helping people develop self-awareness skills and understand their unique strengths. Prior to joining the Trust, Dr. MacKenzie held several industry positions and worked in private equine practice in San Juan Capistrano, California, and Lexington, Kentucky. She received her DVM from Texas A&M University.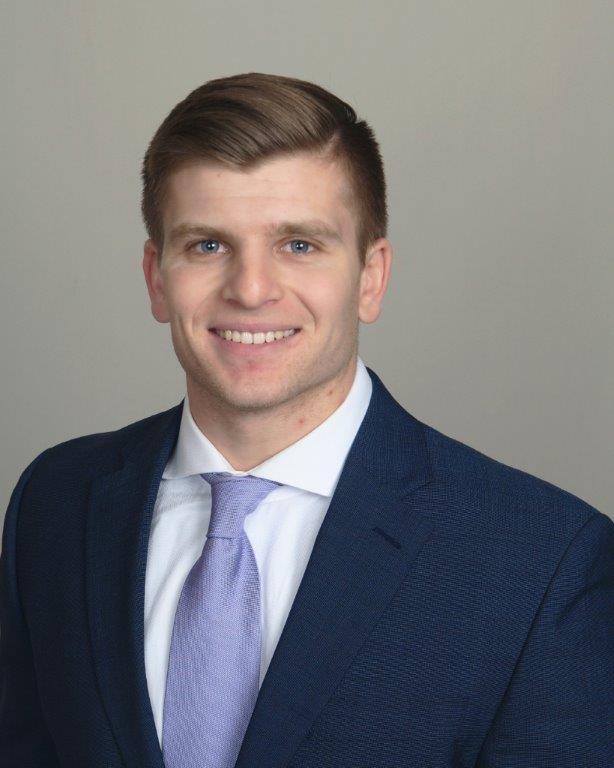 About the Presenter: As an associate risk consultant for HUB International's risk services division, Ryley Georgitsis uses loss analysis information to develop and implement custom safety, regulatory, and best-practice risk reduction programs for clients. He advises clients in risk identification, risk mitigation, safety management strategies, and return-to-work processes.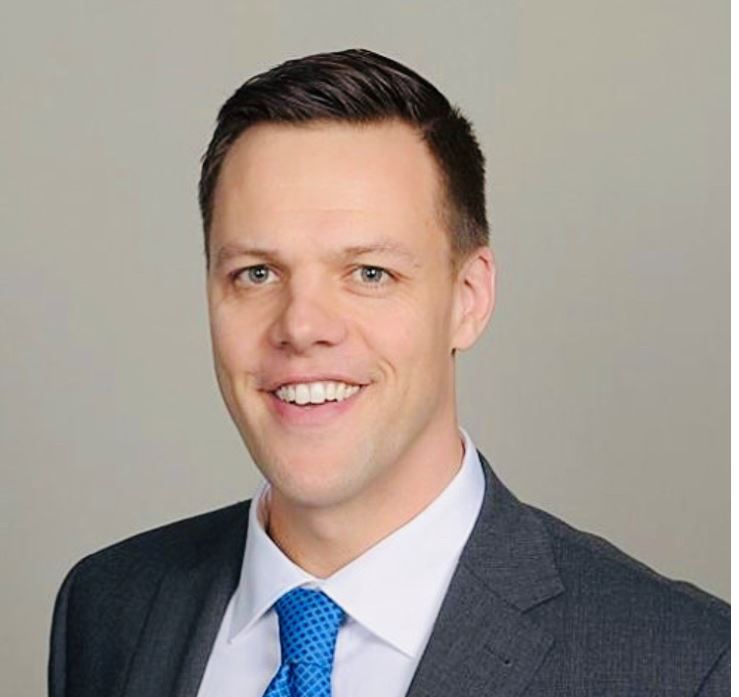 About the Presenter: Isaac Monson is an assistant vice president and senior risk consultant in HUB International's risk services division. He specializes in helping organizations develop enterprise security risk management programs. He has over 15 years of professional experience managing risk in various public and private settings, including state government, manufacturing, construction, retail, healthcare, and nonprofit organizations. As a member of HUB's organizational resilience practice, he develops and delivers prevention- and preparedness-focused solutions in the areas of enterprise security risk management, crisis and continuity management, cyber risk management, and critical incident response management. He also has expertise in workplace violence prevention, preparedness, and response planning.