Rudeness on the job: What to do when work hurts
Do you cringe at the thought of going to work? If so, you aren't alone. Like many others, it might be because you're experiencing more unpleasant interactions at work than ever before. Research from around the United States and beyond shows that rudeness is on the rise, especially towards people whose job is to help others – including first responders, healthcare professionals, restaurant workers, flight attendants, store clerks, attorneys, and others.

Rudeness at work can hurt us in many ways. It can harm our emotional and physical health, and negatively impact our organizations. Fortunately, there are effective steps we can take to address the rise of rudeness in the workplace.
Join AVMA's director of wellbeing, diversity, and inclusion initiatives to explore why rudeness in the workplace is on the rise, how we can address poor behavior, and why solutions aimed at trying to control other people's behaviors generally aren't effective. Come away with evidence-based strategies for preventing and diffusing displaced anger in the veterinary workplace.
This webinar is supported through educational funding from Merck Animal Health.

Participants can expect to learn about:
Three factors that have contributed to the rise of rudeness

Three choices that challenging situations offer us

The mythology of kindness campaigns

How to apply knowledge of redirected aggression in animals to prevent and de-escalate displaced anger in clients and colleagues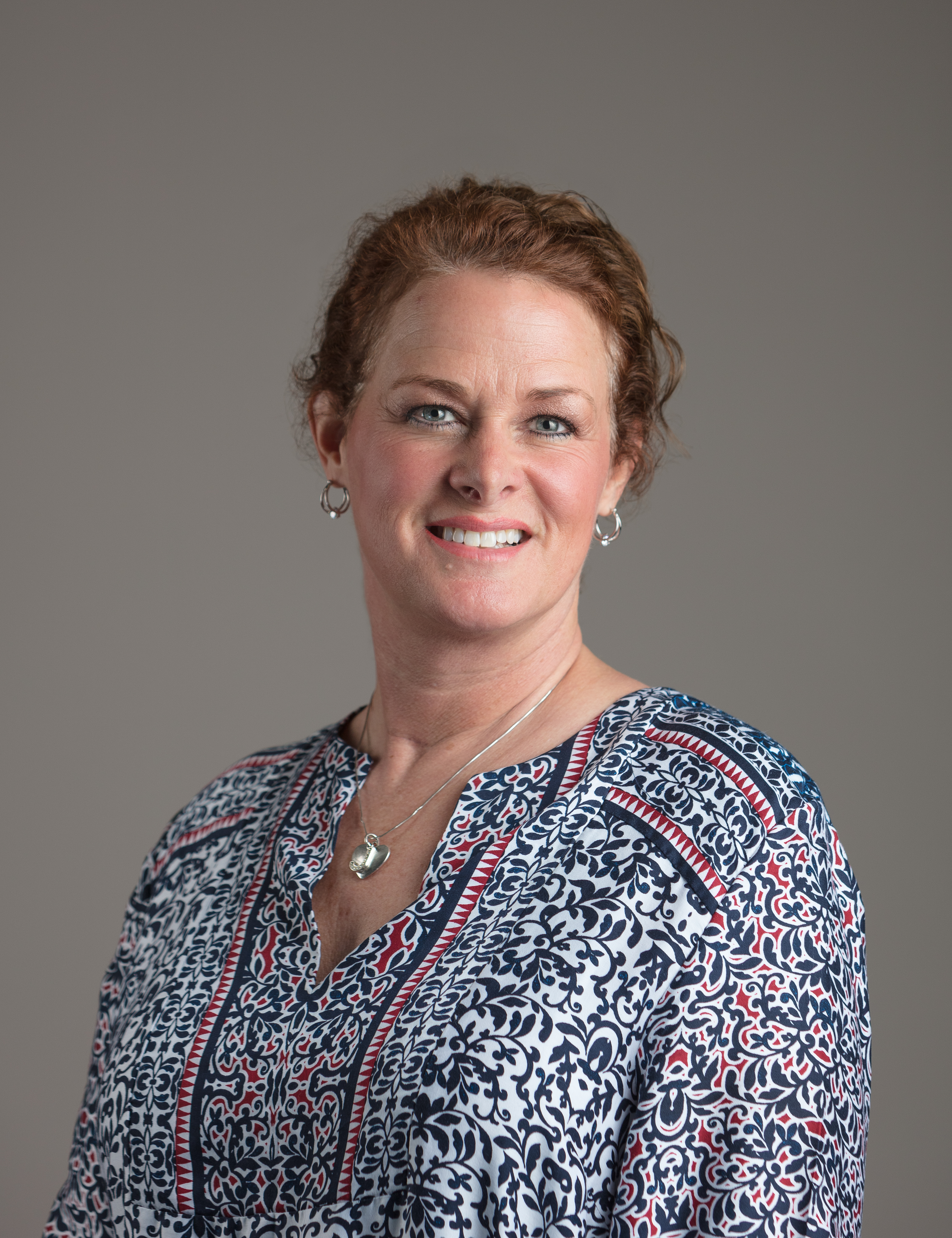 ABOUT THE PRESENTER: Jen Brandt, Ph.D., is a licensed independent social worker and supervisor, experienced grief and trauma therapist, and healthcare team communications consultant who has specialized in working with veterinary professionals for the last 24 years. She is a certified crisis worker through the American Association of Suicidology; QPR suicide prevention instructor; certified anti-oppression informed practitioner; and the director of wellbeing, diversity, and inclusion initiatives at the AVMA. Brandt founded The Ohio State University College of Veterinary Medicine's Honoring the Bond Program, one of the first programs in the nation aimed at recognizing and honoring the human-animal bond by providing support and resources to animal owners and animal care professionals. In 2020, she was elected as a distinguished fellow of the National Academies of Practice (NAP) in social work. She has worked as a senior trainer for the Institute for Healthcare Communication since 2003 and served on their board of directors.
Brandt's work centers on providing individuals, teams, and organizations with the skills essential for quality veterinary care, veterinary career success, and personal and professional satisfaction. Her seminars offer applied learning opportunities to promote diversity and inclusion throughout the profession, increase self-awareness, improve wellbeing, transform conflict, and enhance veterinary team cohesion. She received her Ph.D. in social work from The Ohio State University.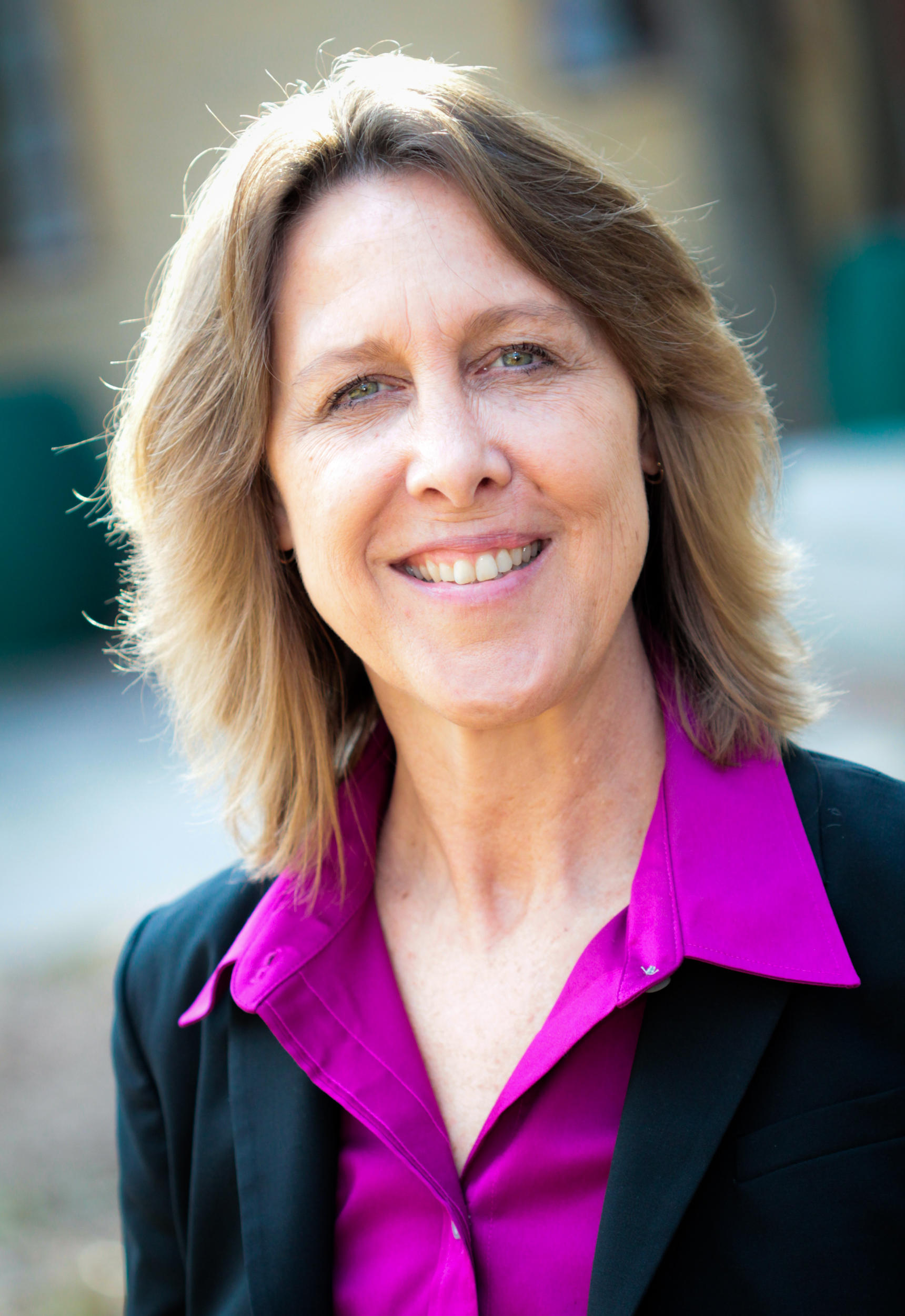 ABOUT THE HOST: Deb Stone, Ph.D., has been involved with the veterinary profession for more than thirty years. She has experience in specialty, emergency, and general practice management. She holds an MBA in business management and a Ph.D. in organizational leadership. She is a certified veterinary practice manager, published author, and national and international speaker. She has served as president of VetPartners, a member on the Texas Veterinary Medical Foundation board of trustees, and assistant director of continuing education at the AVMA.