Student Loan Repayment Options and Strategies
Examine the student loan landscape to understand your best options and the factors you should consider in making decisions about repayment - whether you're just starting your loan repayment journey or reviewing your strategy. Dr. Caroline Cantner, AVMA assistant director for student initiatives, and Dr. Tony Bartels, VIN student loan expert, provide the information you need to make loan-repayment decisions that are right for you.

Dr. Bridgette Bain joined the AVMA team in July of 2013. She maintains the statistical reliability of surveys and ensures the consistency of various data sets to be used in analysis. Dr. Bain contributes to the interpretation of data for publications and assists in the development of both survey instruments and economic models. She holds a Ph.D. in financial economics from the University of New Orleans.
Dr. Caroline Cantner was part of the AVMA student initiatives team for five years, working with Student AVMA chapters in the western region of the United States. She previously worked in companion animal general practice. She received her veterinary degree from the University of Pennsylvania.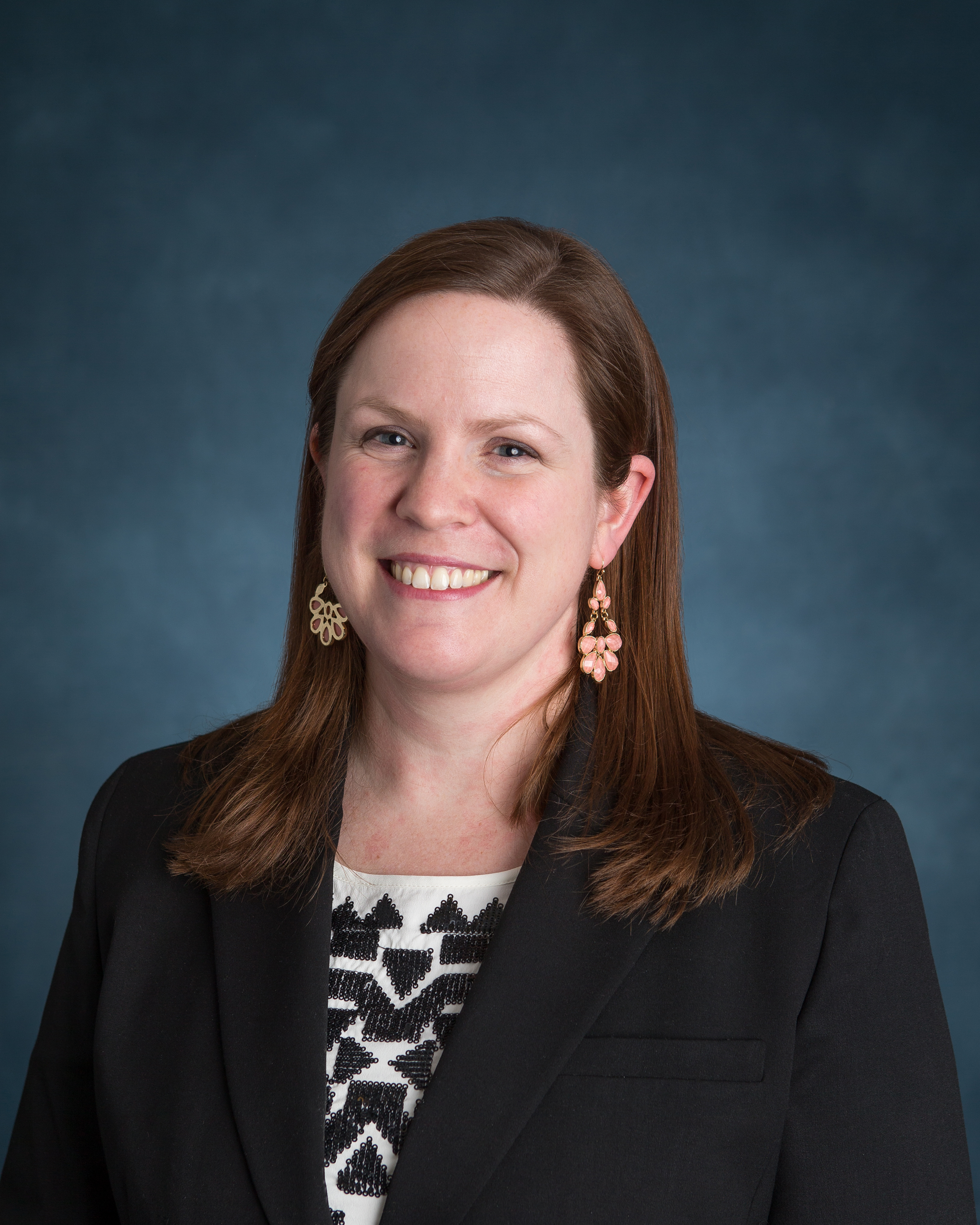 Dr. Tony Bartels graduated in 2012 from the Colorado State University combined MBA/DVM program and is an employee of the Veterinary Information Network (VIN) as well as a VIN Foundation Board Member. He came to veterinary medicine as a career change by way of engineering and corporate finance. He and his wife, a small animal internal medicine specialist practicing in Denver, have more than $400,000 in veterinary school debt that they manage using Federal income-driven repayment plans. By necessity (and now obsession), his professional activities include researching and speaking on veterinary student debt, providing guidance to colleagues on loan repayment strategies and contributing to VIN Foundation initiatives. Beyond educational debt, his professional interests include small and exotic animal practice.
When he's not staring holes into his colleagues' student-loan data, Tony enjoys fly fishing, ice hockey, and exploring Mountain West with his wife, Audra, and their rescued Labradoodles, Addi and Maggie.