Telehealth: Real-world use of AVMA's guidelines
Telehealth, including telemedicine, is a great tool to enhance the delivery of patient care and client services. AVMA's telehealth guidelines can help you introduce or expand telehealth in your practice. Join Dr. Lori Teller for an overview of the laws and regulations pertaining to delivery of veterinary telehealth services, and discuss potential uses of telehealth. Review definitions of services, possible workflows, and ways to monetize telehealth visits. Explore the many options to consider when delivering telehealth services, including synchronous vs. asynchronous interactions, third-party platforms vs. web apps, and workspace tweaks that can simplify telehealth in practice.

Participants can expect to learn about:

Client and patient concerns that can be addressed via telehealth
Role of the VCPR in telehealth vs. telemedicine, licensure, and liability considerations
Workspace and technology considerations for integrating telehealth into your practice and how to appropriately monetize services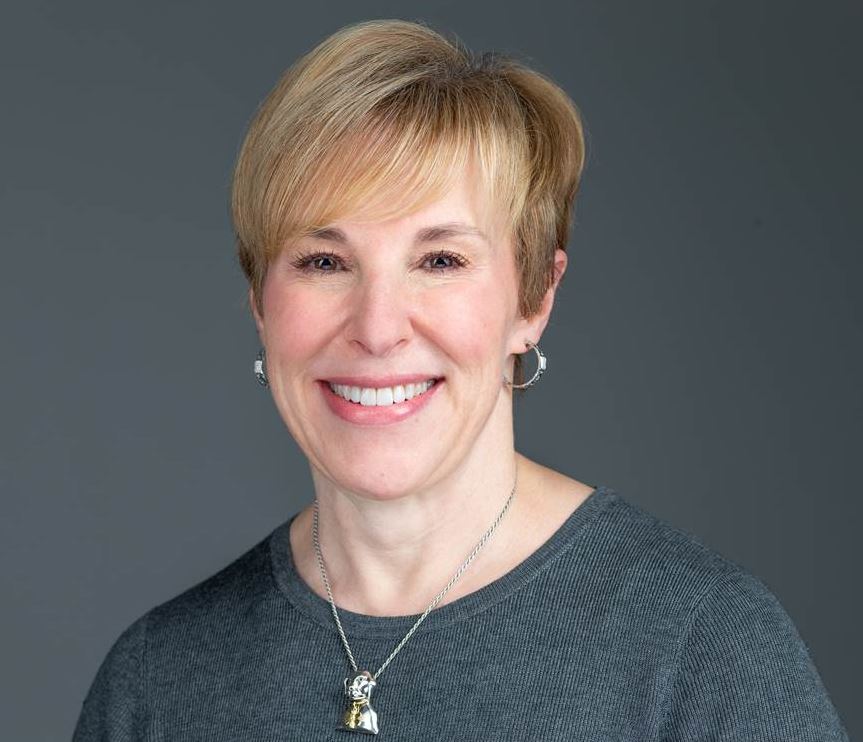 Dr. Lori Teller earned her DVM from the Texas A&M University College of Veterinary Medicine(TAMU CVM), and is board certified in canine and feline practice. She practiced at Meyerland Animal Clinic for almost three decades, where she had a special interest in cytology, geriatric medicine, and immune-mediated diseases. She is passionate about the role of telemedicine in the veterinary profession and in 2018 she joined the faculty of TAMU CVM as clinical associate professor of telehealth. In this role, she and her colleagues were awarded grants from the USDA to explore the role of telemedicine in veterinary education, and from Texas A&M's School of Innovation to pilot a program to improve access to veterinary care for low-income pet owners.
Dr. Teller has authored several papers and articles on veterinary telemedicine and has a monthly radio spot on Houston's NPR station discussing veterinary care for dogs and cats. She also has served as chair of the AVMA Board of Directors, was one of the founders of the Women's Veterinary Leadership Development Initiative, and is a past recipient of the Southwest Veterinary Symposium Visionary Award. She continues to mentor veterinary students and recent graduates.