Students: Optimizing your practice experience
Clinical experience is a crucial part of your education as a veterinary student. In this presentation, learn how to identify clinical experiences and protect yourself—in terms of both physical safety and professional liability—while participating. Discover how SAVMA membership can help you make the most of your clinical experiences.
This webinar was developed in partnership with the AVMA Trust.

Participants can expect to learn about:

Protecting yourself while participating in internships and other clinical experiences

Potential risks to personal safety and professional liability

How SAVMA membership can enhance clinical experiences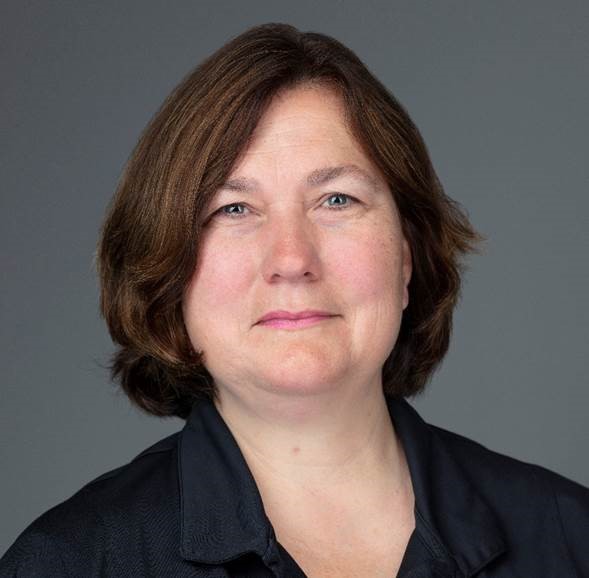 Dr. Rebecca Stinson earned her DVM from the University of Georgia in 2002. After graduating, she completed an equine internship and then entered large animal practice. She was a founding partner of Carolina Equine Hospital in North Carolina. She left full-time practice in 2016 to work with students, helping them discover their own paths in the veterinary profession.
She served as an adjunct faculty member at Averett University, and as a clinical assistant professor and college veterinarian at Berry College, both in Georgia. She later joined Virginia Maryland College of Veterinary Medicine as associate director for student support. In 2019 she joined the AVMA Trust as student services representative. In this role, she coordinates student outreach with the teams at AVMA LIFE and AVMA PLIT to provide the best member value to SAVMA members.

Throughout her career, Dr. Stinson has served in many positions within organized veterinary medicine, including as AVMA vice president from 2014-2016 and on various AVMA task forces, committees, and councils.