Virtual Care: The Why, What, and How
Explore the world of telemedicine and discover various virtual care options you can consider implementing in your practice. Dr. Lori Teller, member of the AVMA Board of Directors, and Dr. Kent McClure, AVMA chief government relations officer, cover the basics of the virtual-care landscape and introduce resources you can use to implement or expand telemedicine in your practice.

Dr. Lori Teller is a graduate of the Texas A&M University College of Veterinary Medicine (TAMU CVM) and a board-certified diplomate of the American Board of Veterinary Practitioners in Canine and Feline Practice. She practiced at Meyerland Animal Clinic for almost 3 decades where she had a special interest in cytology, geriatric medicine, and immune-mediated diseases. She also has interest in telemedicine and the role it will play in the future of the veterinary profession. Dr. Teller has recently joined the faculty of TAMU CVM as the Clinical Associate Professor of Telemedicine where she will actively work in this area, as well as instruct veterinary students in clinical practice. She also serves on the AVMA Board of Directors and chairs the AVMA State Advocacy Committee.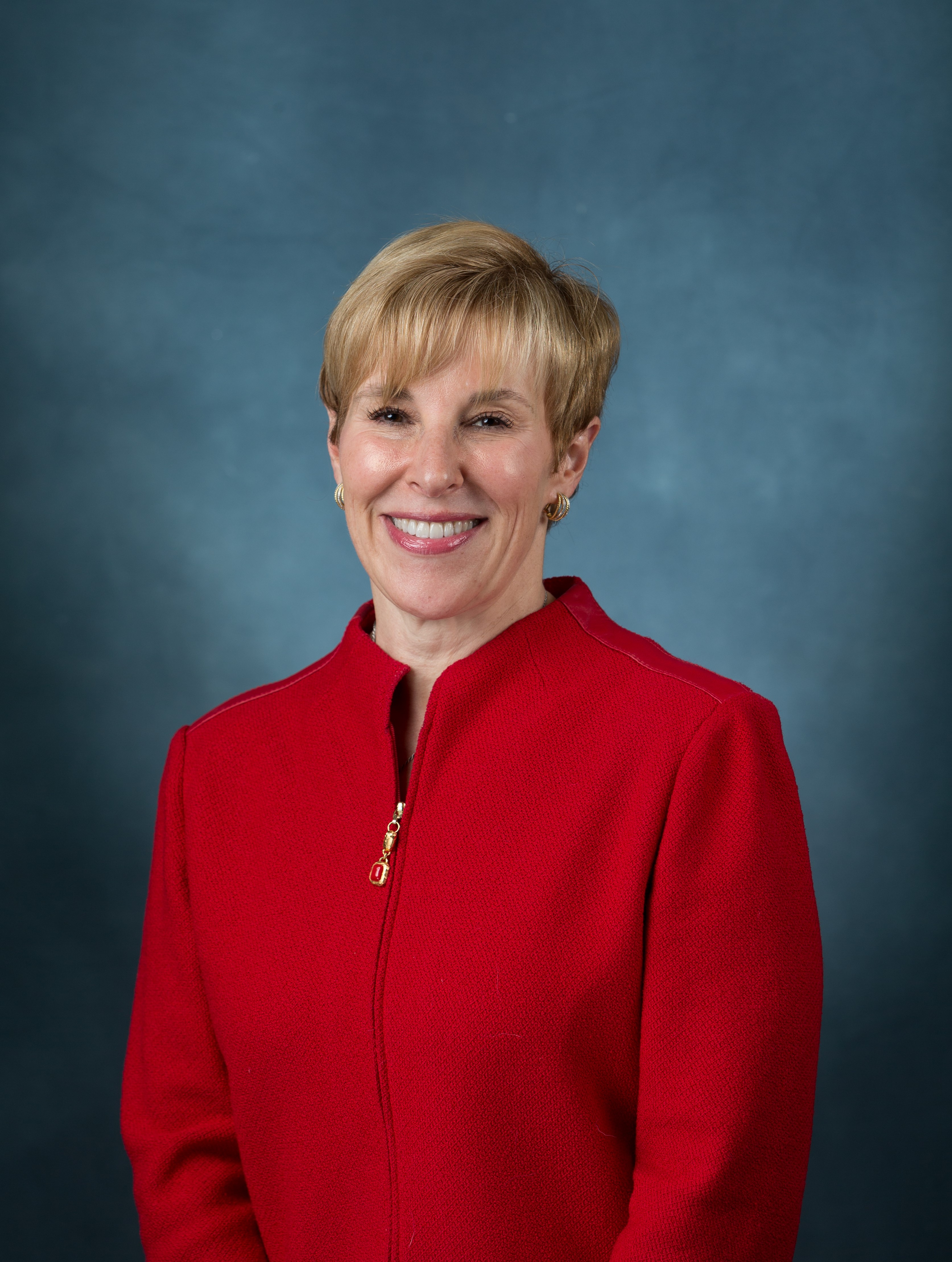 In July 2017 Dr. Kent McClure joined the AVMA as the Chief of Government Relations and leads all aspects of AVMA's federal and state advocacy efforts. Dr. McClure previously served as General Counsel for the Animal Health Institute, where he worked on the development of policy that impacts the veterinary profession, animal health product research and commerce. Dr. McClure has served as a member of the AVMA Judicial Council, a trustee on the AVMA-Professional Liability Insurance Trust, a liaison to the AVMA Council on Biologic and Therapeutic Agents, and a member of the board of directors of the National Association for Biomedical Research. He also worked as an attorney at Cowles & Thompson and practiced veterinary medicine in Texas. He holds a DVM from the Texas A&M College of Veterinary Medicine and Biomedical Sciences and a J.D. from University of Texas School of Law.