Class of 2021, the profession is ready for you! 5/15
Date: May 15, 2021
Time: 3:00pm-4:00pm CT
The veterinary school Class of 2021 has had a wild ride, graduating in a year largely defined by a pandemic. These students have had to adapt and be resilient like no other class before, with pandemic-related restrictions—like social distancing—affecting everything from clinical experiences to externships to graduation itself. Join the AVMA for a virtual ceremony celebrating the Class of 2021, with renowned guest speaker and author Cheryl Strayed and AVMA leaders. Ms. Strayed shares her inspirational personal story of struggle, perseverance, and survival through the lowest of lows. Her ability to get back up and continue walking no matter what is the perfect message to welcome the Class of 2021 into the veterinary profession.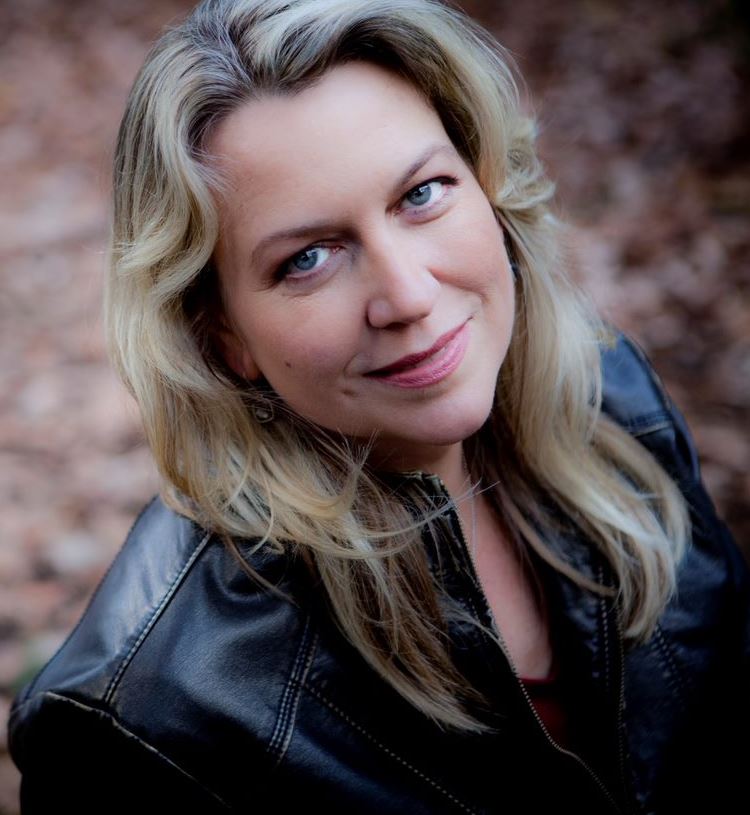 ABOUT THE PRESENTER:
Cheryl Strayed is the author of the #1 New York Times-bestselling memoir Wild, along with Tiny Beautiful Things, Brave Enough, and the novel Torch. Her books have been translated into nearly 40 languages and have been adapted for both the screen and the stage. Wild was chosen by Oprah Winfrey as her first selection for Oprah's Book Club 2.0.

Strayed also is the host of the New York Times hit podcast Sugar Calling and Dear Sugars, co-hosted with Steve Almond. Her essays have been published in The Best American Essays, New York Times, Washington Post Magazine, Vogue, Salon, and elsewhere. She holds an MFA in fiction writing from Syracuse University and a bachelor's degree from the University of Minnesota.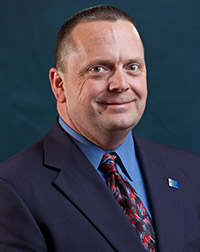 ABOUT THE CO-HOST:
Dr. Douglas Kratt, a 1998 graduate of the UW School of Veterinary Medicine, is a small animal practitioner from La Crosse, Wisconsin, where he and his wife own Central Animal Hospital. Dr. Kratt most recently served as AVMA's 2020-2021 president and, prior to that, was chair of the AVMA House Advisory Committee. He also has served on the AVMA Strategy Management Committee and Task Force on Volunteer Engagement. He was Wisconsin's delegate to the AVMA House of Delegates, president of the Wisconsin Veterinary Medical Association, and has served in many other capacities for his state.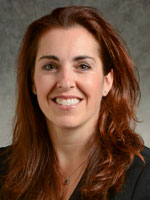 ABOUT THE CO-HOST:
Dr. Sandra Faeh has been involved with organized veterinary medicine for more than 20 years, since her junior year of veterinary school when she served as SAVMA president and as a member of the SAVMA House of Delegates. She played a key role in allowing veterinary students to become active participants in the AVMA governance process.
She earned her veterinary degree from the University of Illinois College of Veterinary Medicine and is part-owner of four small animal hospitals in the Chicago suburbs. Dr. Faeh served as a district representative on the executive board of the Chicago Veterinary Medical Association and later became its treasurer and then president. She represented the Chicago VMA on the Illinois State Veterinary Medical Association board and has served on the board of the Chicago Veterinary Medical Foundation. She was awarded the Chicago VMA Merit Award in 2017.
In 2012, she began to represent Illinois as an alternate delegate to the AVMA House of Delegates, and then served as delegate until 2020. Dr. Faeh has served on many committees on the state level. From 2012-2016, she was chair of the Illinois State VMA Convention Sponsorship and Planning Committee. She recently completed her term as chair of the Illinois State VMA's Political Action Committee and currently sits on the Wanda Muntwyler board, which distributes more than $100,000 annually to non-profit groups that serve the human-animal bond.
She has served as an emerging leader and HOD representative on the AVMA Leadership Conference Planning Committee, and as chair of the AVMA House Advisory Committee.