Exploring industry trends of today and tomorrow
Take a deep dive into the state of the veterinary industry with AVMA Chief Economist Matthew Salois, Ph.D., and leading veterinary analytics firm VetSuccess. Using data from the Veterinary Industry Tracker, explore the current economic situation, key performance indicators for practices, and outlook for the future of the profession. Tackle important topics like why practice revenue is growing faster than visits. Come away with an understanding of emerging industry trends and how consumer behavior impacts veterinary medicine.

This webinar is supported through educational funding from CareCredit.

Participants can expect to learn about:

Veterinary industry trends and their impacts

Key performance indicators for veterinary practices

Why practice revenue is growing faster than visits

How the economy impacts pet ownership trends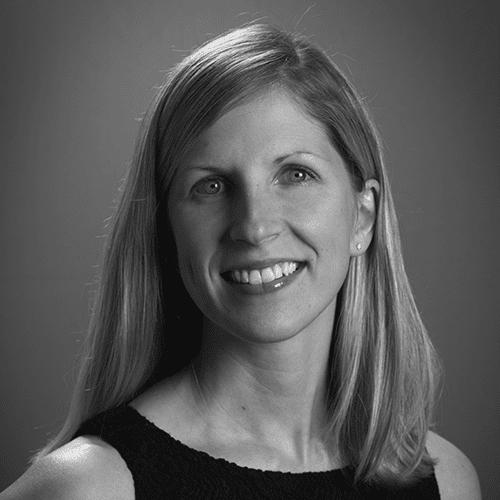 Katie McClean is the managing director of VetSuccess, an industry-leading provider of veterinary analytics. She joined the organization in 2014 after working in various management capacities in Boston, Chicago, and Connecticut. Her leadership centers on her passion for people and processes. She has been formative to the company's growth, helping create innovative and valuable resources for the veterinary industry.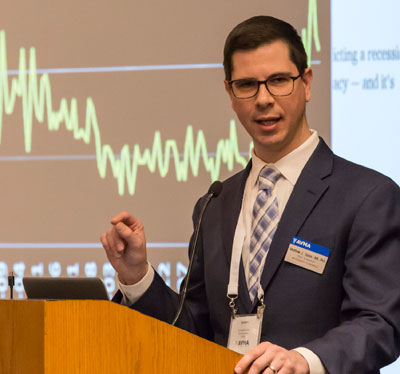 Matt Salois is chief economist at the AVMA. Before joining the AVMA, he worked at Elanco Animal Health as an economic research and policy advisor, and later as director of global scientific affairs and policy, where he supervised a team of scientists in veterinary medicine, human medicine, animal welfare, economics and sustainability. Previously, Salois was chief economist and director of economic and market research at the Florida Department of Citrus. He has also served as an assistant professor at the University of Reading in the United Kingdom, and held positions at the Universities of Florida and Central Florida. He earned his Ph.D. in food and resource economics from the University of Florida and holds an M.A. in applied economics from the University of Central Florida.