Communicating better with clients: 2 sessions
In today's market, it's not enough to have a good story to tell. You need to be able to tell a good story. In this first session, learn how can you communicate effectively in an environment where consumers have more control, technology has more impact, and the media is everywhere. From the business owner to the social media manager to the customer service representatives, it's more important than ever to find the right language to use in a post-trust and post-pandemic era.
Michael Maslansky, CEO of Maslansky and Partners, has done more than a decade's worth of research into what it takes to communicate with a skeptical public. Learn why many communicators fail and what you can do to make your communications more effective. Come away with new words and techniques to make communication in your organization more credible, whether in advertising and PR campaigns, with investors, or in a crisis scenario.

In the second session, discover insights from leading-edge research into pet owners' mindsets towards veterinary medicine. Learn what they're looking for in a veterinary practice, and the most compelling language to communicate the value of veterinary care. The session blends linguistics, behavioral science, and strategy to help you come away understanding the right language that will meaningfully connect with clients and drive your business forward.

These sessions originally were presented at the 2020 AVMA Economic Summit under the titles "The language of trust in a world of turmoil and skepticism" and "Starting off on the 'right paw': How to build better relationships with pet owners."

The Best of Economic Summit Series is made possible through educational funding from Merck Animal Health and CareCredit.

Participants can expect to learn about:

New words and techniques to improve your client communications

Why many communications fail

Leading-edge insight into pet owners' mindsets toward veterinary medicine and what they're looking for in their veterinary practice

Compelling language to use to communicate the value of veterinary care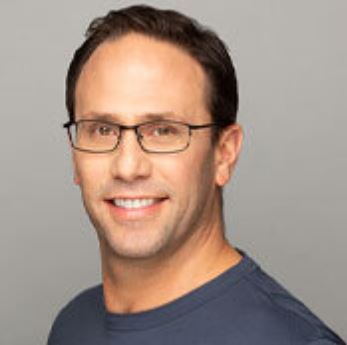 Michael Maslansky is CEO of Maslansky + Partners, a corporate and public affairs market research firm that specializes in language and messaging. He advises organizations on what to say, how to say it, and, most importantly, why it matters. Over the years, he has helped Fortune 500 companies position, differentiate, and protect their brands, products, and reputations. His clients have included Pfizer, Bank of America, Microsoft, Starbucks, and a wide range of industry associations. He has conducted hundreds of research projects in over 20 countries using his firm's trademarked polling and focus group methodology, lauded by The New York Times, The Washington Post, The New Yorker, "60 Minutes," "Nightline" and PBS's "Frontline," among others. He previously founded MarketResearch.com, a leading market intelligence company, and was a corporate attorney with Wachtell, Lipton, Rosen & Katz. He is a graduate of Columbia University Law School and the University of Pennsylvania.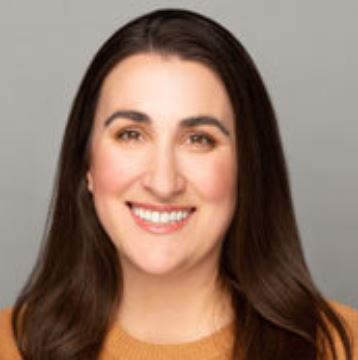 Nicole Nichols brings a background in politics and strategic communications to her work in language strategy. With deep knowledge and experience working with Fortune 100 companies, trade associations, and policymakers, her clients span multiple industries, from pharma and financial services to agriculture and non-profits. Through her work, she has identified language that cuts through controversy and drives consensus in areas like advocating for early childhood education and highlighting the benefits of chemicals for public health.