Come one, come all: Member power in AVMA advocacy
With 97,000-plus members, the AVMA empowers veterinarians to thrive in the profession we all love. Advocating for your interests in Washington, D.C., and our partnership with state and allied veterinary associations are a big part of that effort, and we're better at what we do when you're involved. Individual veterinarians and team members play a critical role when it comes to helping advance the interests of veterinary medicine. Join an interactive discussion with AVMA President Dr. Douglas Kratt and Dr. Kent McClure, the AVMA's chief government relations officer, to explore what the AVMA is doing to protect, promote, and advance veterinary needs – and what each of us can do to help ensure that our interests are represented.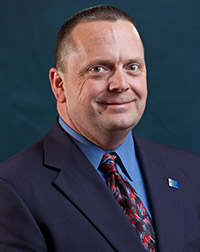 About the Host:
Dr. Douglas Kratt, a 1998 graduate of the UW School of Veterinary Medicine, is a small animal practitioner from La Crosse, Wisconsin, where he and his wife, Dr. Kimberly Kratt, own Central Animal Hospital. Dr. Kratt most recently served as AVMA president-elect and, prior to that, was chair of the AVMA House Advisory Committee. He has also served on the AVMA Strategy Management Committee and Task Force on Volunteer Engagement. He was Wisconsin's delegate to the AVMA House of Delegates, president of the Wisconsin Veterinary Medical Association, and has served in many other capacities for his state.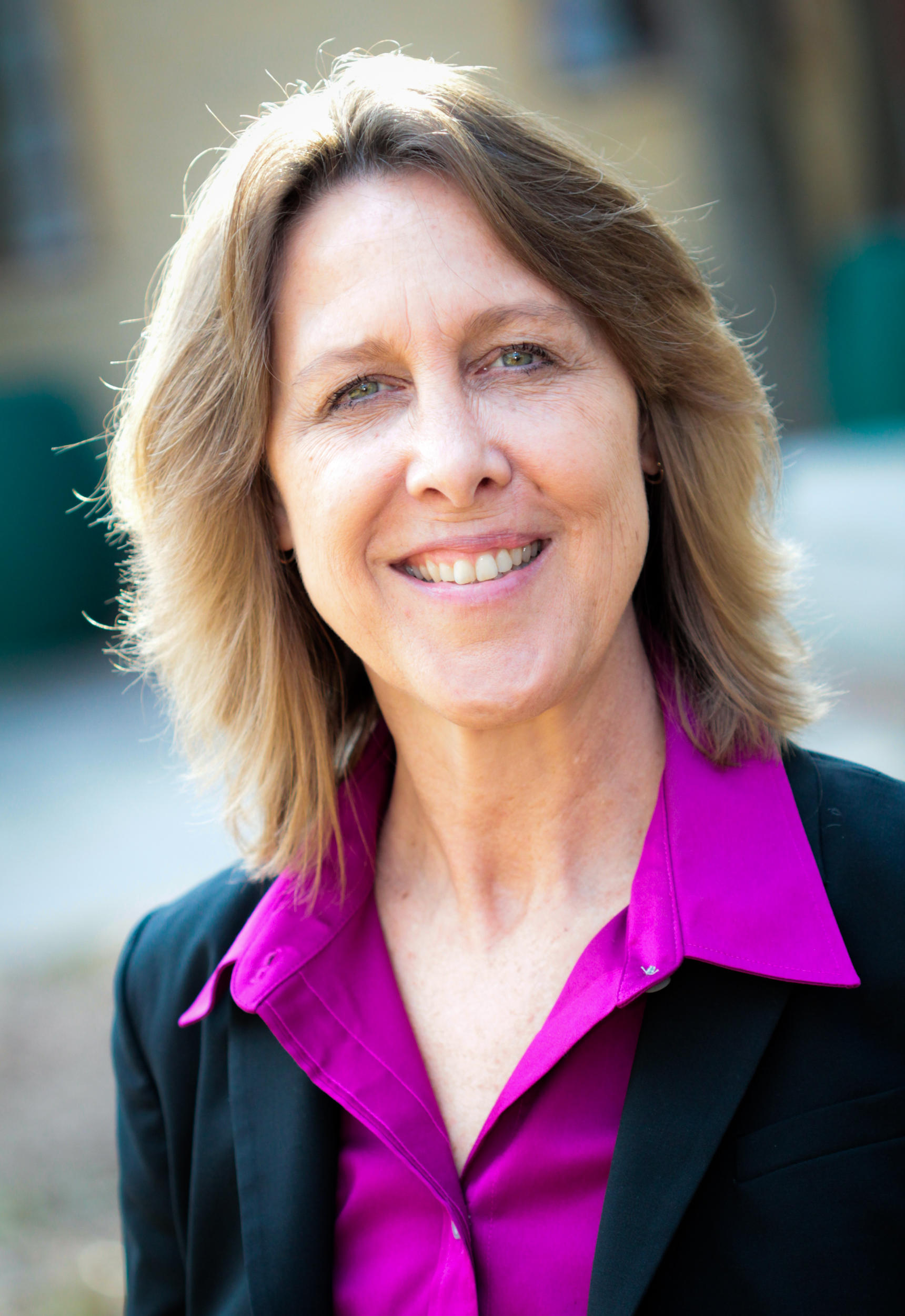 About the Co-Host:
Dr. Deborah Stone has been involved with the veterinary profession for more than thirty years and has experience in specialty, emergency, and general practice management. She earned an MBA with a concentration in business management and completed her PhD in Organizational Leadership. Deborah is a Certified Veterinary Practice Manager, accredited by the Veterinary Hospital Managers Association. She currently serves as Immediate Past President of VetPartners and Board of Trustee for the Texas Veterinary Medical Foundation. Deborah is the American Veterinary Medical Association Assistant Director of Continuing Education, international and national speaker, and published author.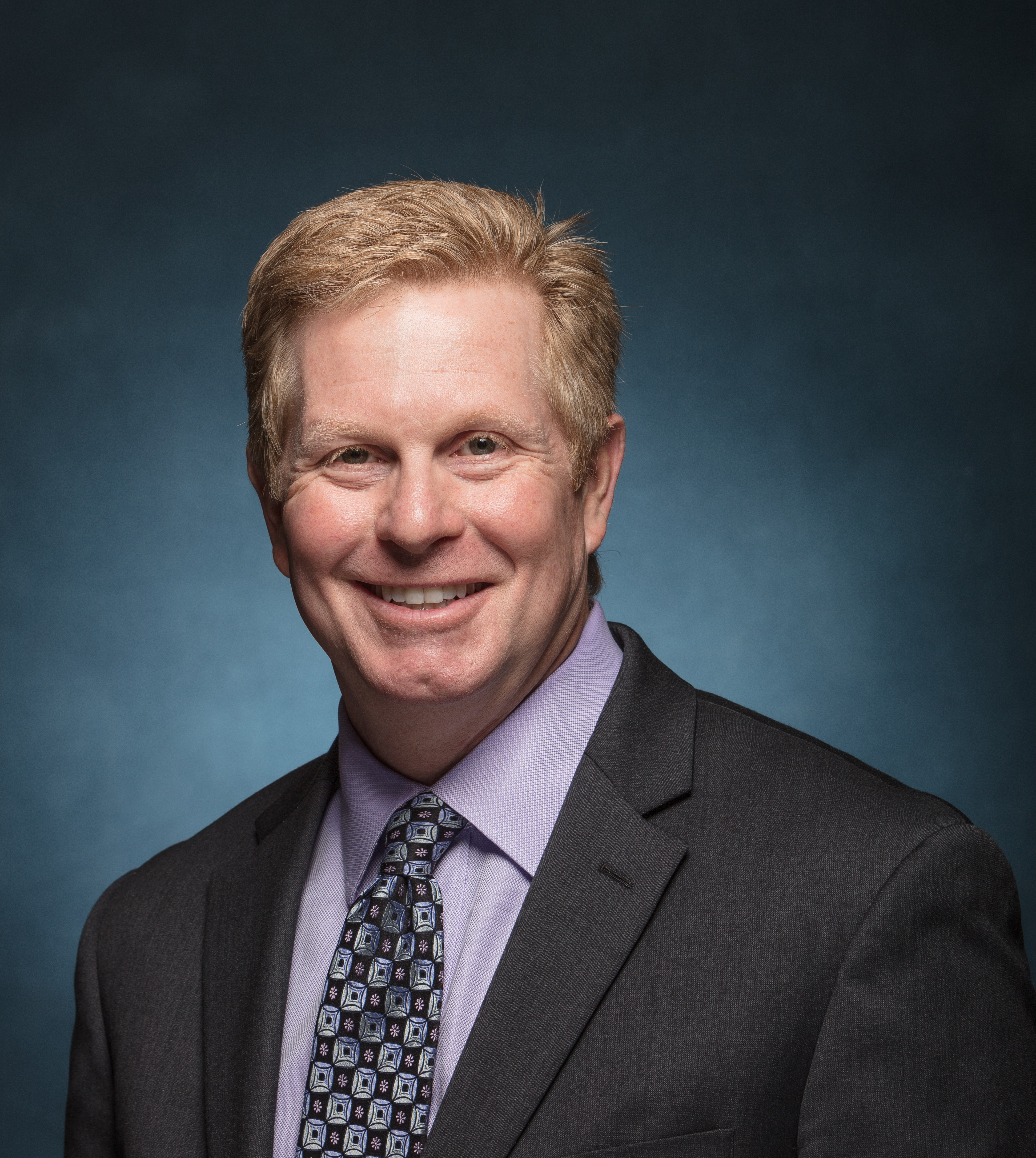 About the Guest:
Dr. Kent McClure joined the AVMA as the Chief of Government Relations in July 2017 and leads all aspects of AVMA's federal and state advocacy efforts. Dr. McClure previously served as General Counsel for the Animal Health Institute, where he worked on the development of policy that impacts the veterinary profession, animal health product research and commerce. Dr. McClure has served as a member of the AVMA Judicial Council, a trustee on the AVMA-Professional Liability Insurance Trust, a liaison to the AVMA Council on Biologic and Therapeutic Agents, and a member of the board of directors of the National Association for Biomedical Research. He also worked as an attorney at Cowles & Thompson and practiced veterinary medicine in Texas. He holds a DVM from the Texas A&M College of Veterinary Medicine and Biomedical Sciences and a J.D. from University of Texas School of Law.