Retirement planning: Save for the future today
The AVMA Trust Retirement Plan is a valuable benefit available exclusively to AVMA members. Whether your practice currently offers a retirement plan or is interested in providing one to employees, the AVMA Trust Retirement Plan may be an effective solution for your business. Retirement solutions also are available for sole practitioners, self-employed mobile veterinarians, and relief veterinarians. Join the AVMA Trust and Transamerica, administrator of the plan, to learn about the program and find out how you and your team can start saving for the future.

This webinar was developed in partnership with the AVMA Trust.

Participants can expect to learn about:

Features of the AVMA Trust Retirement Plan and who can participate

How the plan can benefit practice owners, team members, and businesses of all sizes, including sole practitioners

Implementing the program in your practice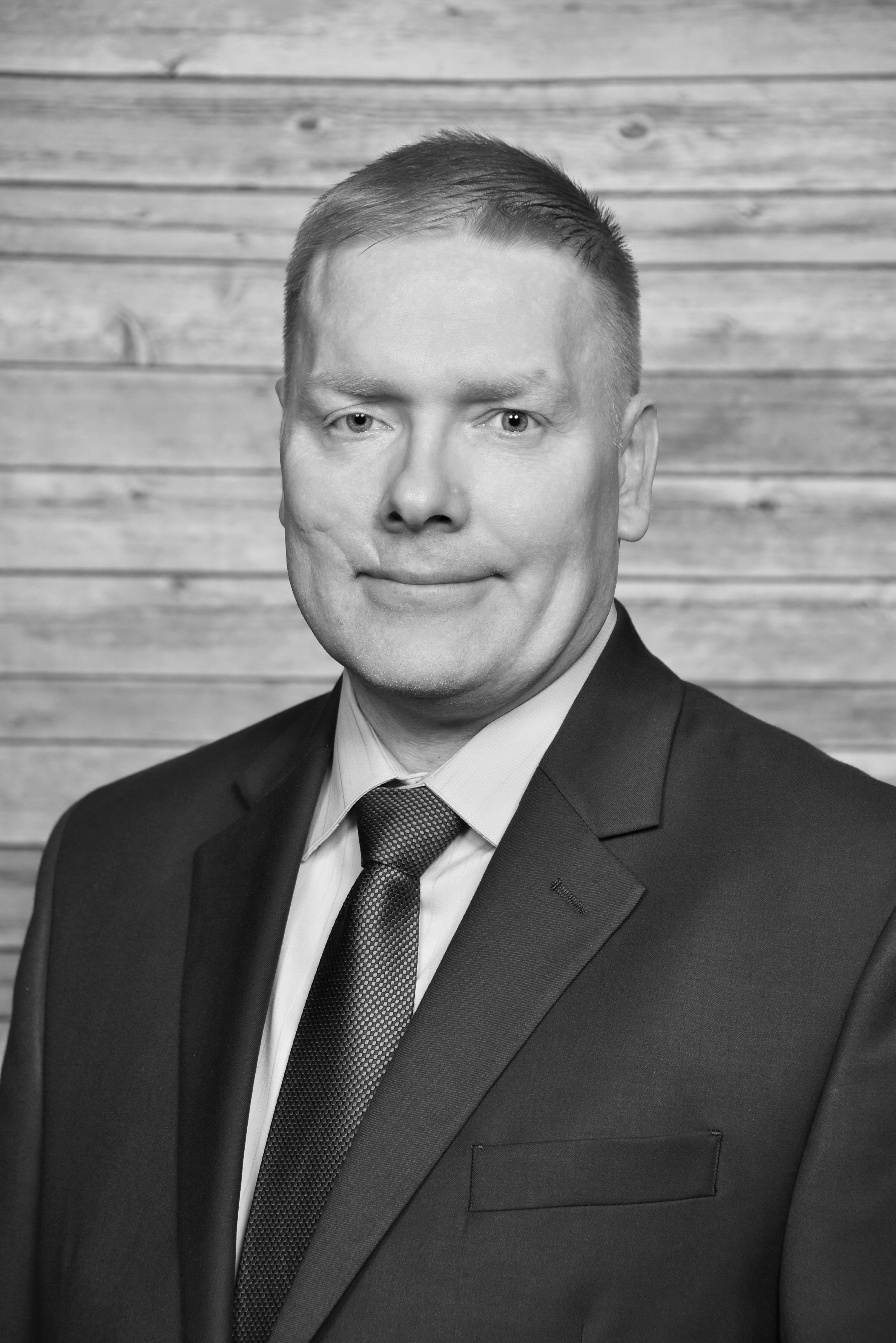 Jason Ludwikowski is the internal sales director of special markets for Transamerica. For more than 12 years he has supported business owners, consultants, advisors, and third-party administrators in exploring new retirement plans and navigating their current programs. As a sales leader within Transamerica's multiple-employer organic growth team, he develops sales strategies to identify, educate, and engage existing and prospective program participants. Through a consultative approach and consistent communication, he helps clients implement retirement solutions that empower employees to successfully plan for retirement.