Telehealth 2.0: Use tech to connect beyond COVID
COVID-19 taught us a lot, including how using tools of telehealth could help us stay connected with our clients, while keeping the safety of our veterinary teams front and center. Access to COVID-19 vaccines is giving us hope for a return to something more equivalent to "normal," but in no way does that mean we should be putting those telehealth tools back on the shelf. Instead, we need to continue to integrate telehealth into our practices to enhance the client-practice bond, improve compliance and patient health, more fully and efficiently utilize our team members' training and skills, and support work-life balance. Join AVMA President Dr. Douglas Kratt and AVMA Chief Veterinary Officer Dr. Gail Golab for some tips on what you can do right now and to explore together what a Connected Care future might look like.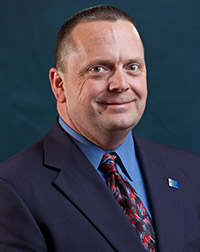 About the Host:
Dr. Douglas Kratt, a 1998 graduate of the UW School of Veterinary Medicine, is a small animal practitioner from La Crosse, Wisconsin, where he and his wife, Dr. Kimberly Kratt, own Central Animal Hospital. Dr. Kratt most recently served as AVMA president-elect and, prior to that, was chair of the AVMA House Advisory Committee. He has also served on the AVMA Strategy Management Committee and Task Force on Volunteer Engagement. He was Wisconsin's delegate to the AVMA House of Delegates, president of the Wisconsin Veterinary Medical Association, and has served in many other capacities for his state.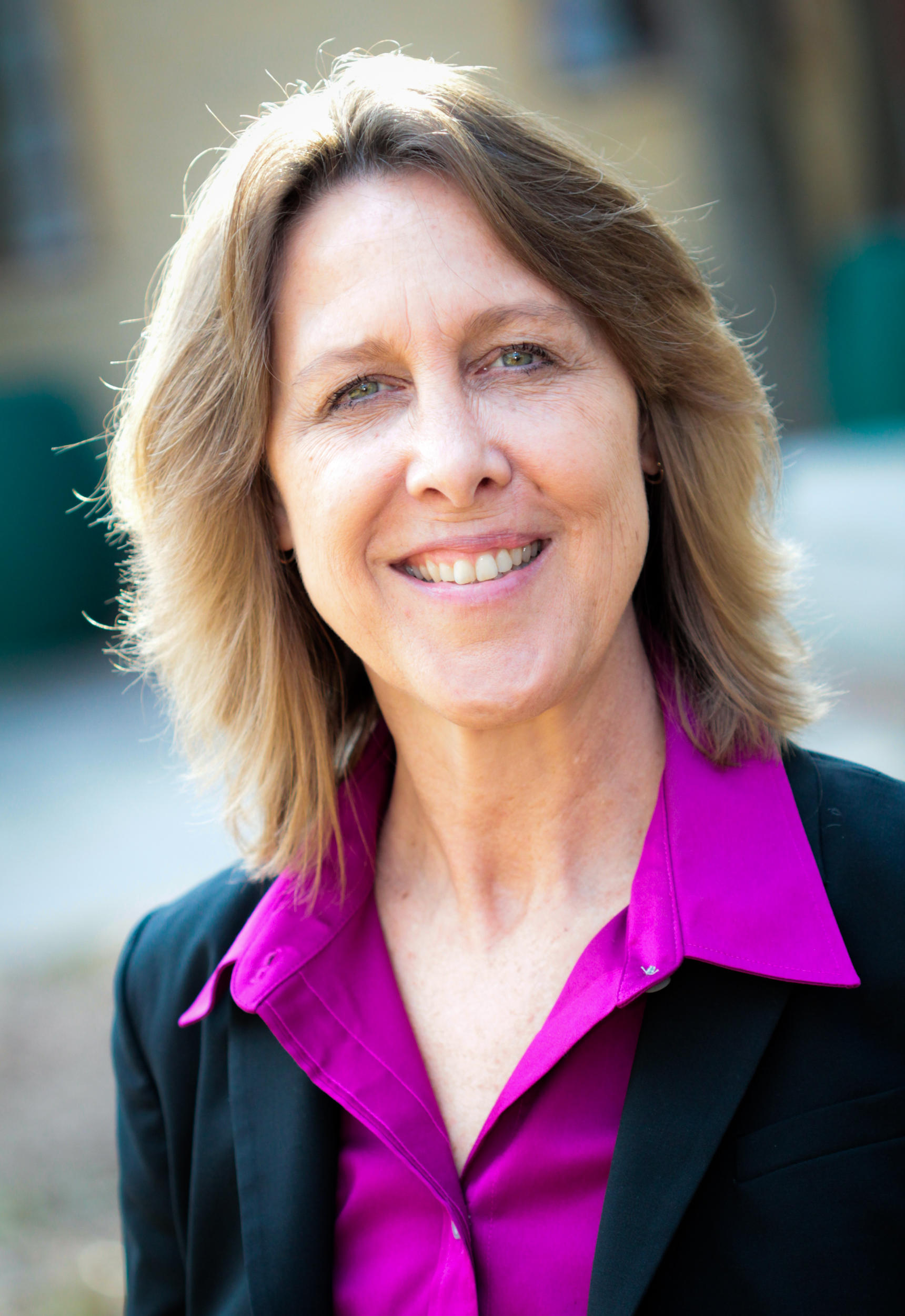 About the Co-Host:
Dr. Deborah Stone has been involved with the veterinary profession for more than thirty years and has experience in specialty, emergency, and general practice management. She earned an MBA with a concentration in business management and completed her PhD in Organizational Leadership. Deborah is a Certified Veterinary Practice Manager, accredited by the Veterinary Hospital Managers Association. She currently serves as Immediate Past President of VetPartners and Board of Trustee for the Texas Veterinary Medical Foundation. Deborah is the American Veterinary Medical Association Assistant Director of Continuing Education, international and national speaker, and published author.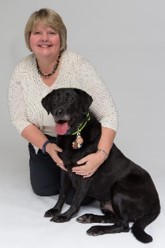 About the Guest:
Dr. Gail Golab is chief veterinary officer for the AVMA, overseeing animal and public health, animal welfare, and global outreach. Before coming to the AVMA, Dr. Golab spent several years in private companion animal practice and served as biochemical/biomedical research consultant at the National Center for Supercomputing Applications at the University of Illinois. Dr. Golab is recognized for more than 30 years of experience, and accomplishments in research, policy development, and practical applications in the fields of human-animal interactions and animal welfare. She has served on various advisory committees related to the care and use of animals in agriculture, biomedical research, the pet industry, entertainment, and human healthcare applications.