Extraction, oral surgery: Patient-centric approach
Dental extractions and oral surgery are daily procedures in small animal veterinary practice. Learn how a patient-centric approach—from intake to discharge, and beyond—can help you succeed. Deepen your understanding of patient care and come away with a mastery of minimally invasive surgery techniques. This course originally was presented at AVMA Virtual Convention 2020 under the title "Improved extraction and oral surgical success via a patient-centric approach".
Participants can expect to learn about:

How proper patient care in the pre- and post-operative period can improve surgical success
Importance of pre-operative workup and surgical monitoring
Dealing with surgical complications such as retained roots and oronasal fistulas
Mastering minimally invasive extraction techniques
Communicating the importance of dental care to owners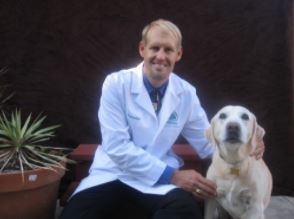 Dr. Brook Niemiec is chief of staff at Veterinary Dental Specialties & Oral Surgery, with 14 offices throughout the U.S. He is a regular speaker on the local, national, and international levels, and was elected Clinical Instructor of the Year at Western Veterinary Conference in 2016. He has authored many articles, chapters, and books, and founded the veterinary dental telemedicine website vetdentalrad.com. He also coordinates the San Diego Vet Dental Training Center with three to four meetings a year covering basic and intermediate veterinary dentistry.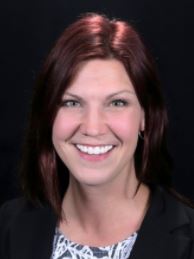 Dr. Kymberley McLeod is a graduate of the Western College of Veterinary Medicine and was in private practice in Ontario, Canada, for 14 years before moving to a career in education. She was a member of the first Canadian graduating class in animal welfare at the University of British Columbia. She is passionate about furthering the understanding of veterinary applications of animal welfare science, and has lectured internationally on animal welfare, client communication, and furthering the human-animal bond. She has authored multiple peer-reviewed articles, along with chapters on applied animal welfare in the upcoming textbooks Care of the Dental Patient, Breed Dispositions to Dental and Oral Disease in Dogs, and Pet Specific Care. She also authored the welfare section of the World Small Animal Veterinary Association's International Dental Guidelines, published in the Journal of Small Animal Practice.