Building a more diverse veterinary profession
As we celebrate Black History Month, join AVMA President Dr. Douglas Kratt and special guests Dr. Christine Jenkins and Dr. Ruby Perry to learn more about our collective effort to enhance diversity, equity, and inclusion in the veterinary profession. You'll hear about what is driving our efforts, the progress made so far, and what the future holds related to this critical issue. This webinar was recorded February 23, 2021.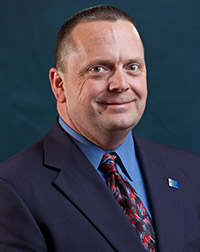 About the Host:
Dr. Douglas Kratt, a 1998 graduate of the UW School of Veterinary Medicine, is a small animal practitioner from La Crosse, Wisconsin, where he and his wife, Dr. Kimberly Kratt, own Central Animal Hospital. Dr. Kratt most recently served as AVMA president-elect and, prior to that, was chair of the AVMA House Advisory Committee. He has also served on the AVMA Strategy Management Committee and Task Force on Volunteer Engagement. He was Wisconsin's delegate to the AVMA House of Delegates, president of the Wisconsin Veterinary Medical Association, and has served in many other capacities for his state.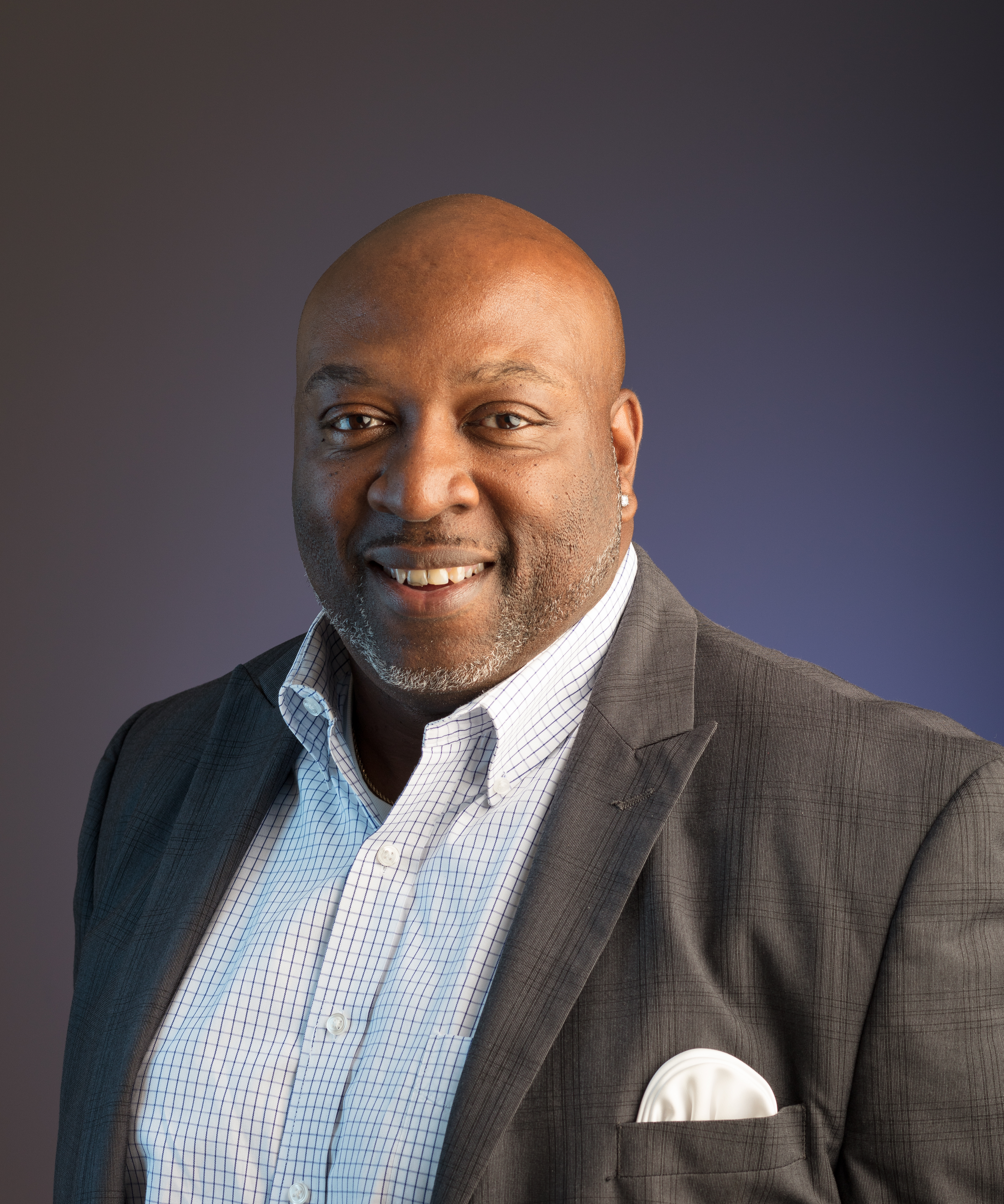 About the Co-Host:
Michael (Mike) Wilson, CMPA, a graduate of the University of Wisconsin-Stout with a bachelor's degree in Hotel & Restaurant Management, has been in his role as the Director of the Convention & Meeting Planning Division of AVMA since June 2017. Michael's focus has been creating more engaging experiences for attendees of the AVMA Convention and Veterinary Leadership Conference. His team also provides the quality continuing education offered throughout the year during the events and on AXON. With 30 years of experience in hotels, Michael has held leadership positions for hotel brands including Marriott, Ritz-Carlton, Renaissance and Capella Hotels. In 1996 Michael became a Certified Meeting Planner and maintained his memberships with associations like MPI (Meeting Professionals International) and PCMA (Professional Convention Managers Association).

About the Guests: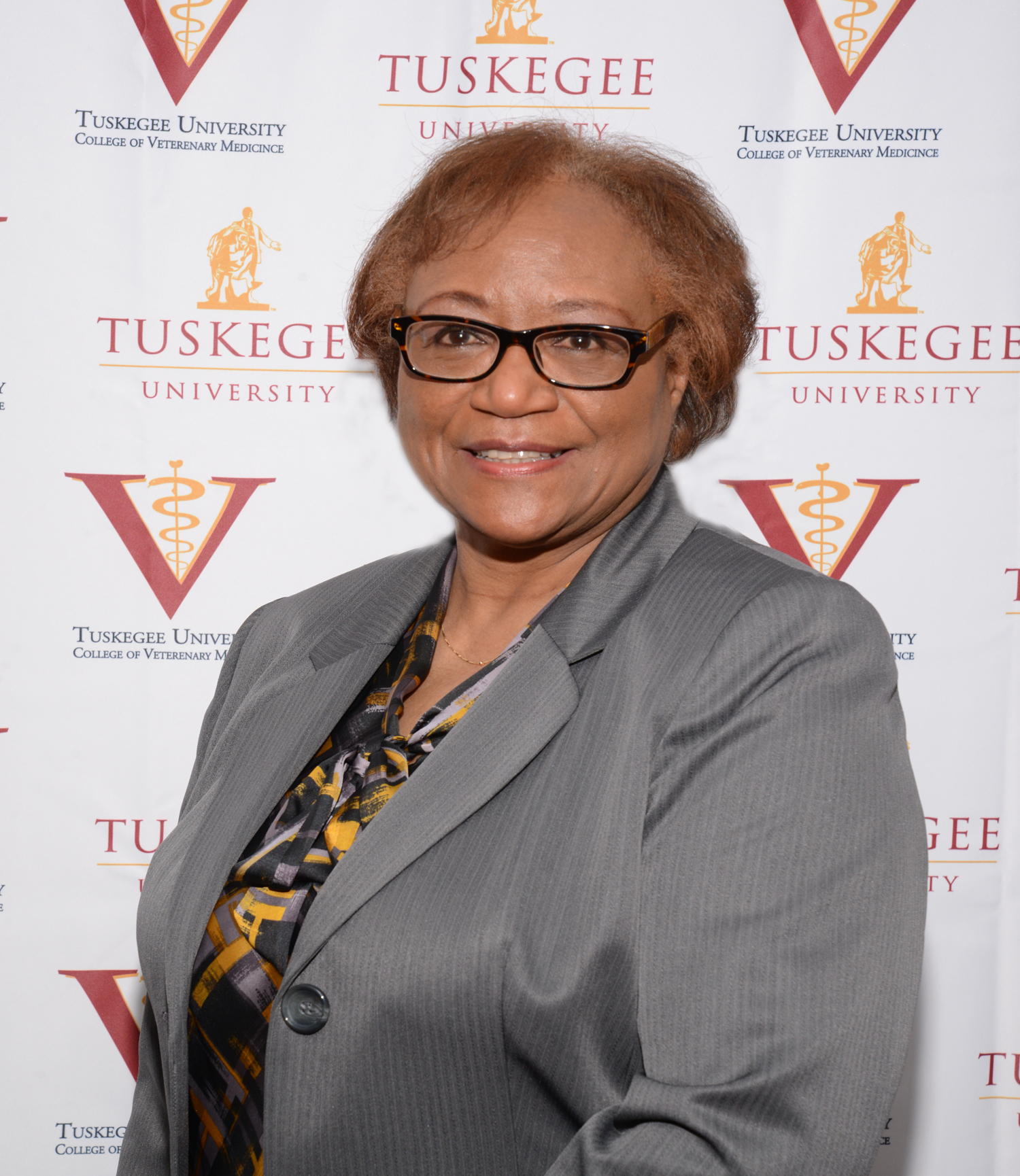 Dr. Ruby Perry is the first female to serve as dean of the Tuskegee University College of Veterinary Medicine. She also is a two-term president of the Tuskegee Veterinary Medical Alumni Association and the first African American female, board-certified veterinary radiologist in the American College of Veterinary Radiology.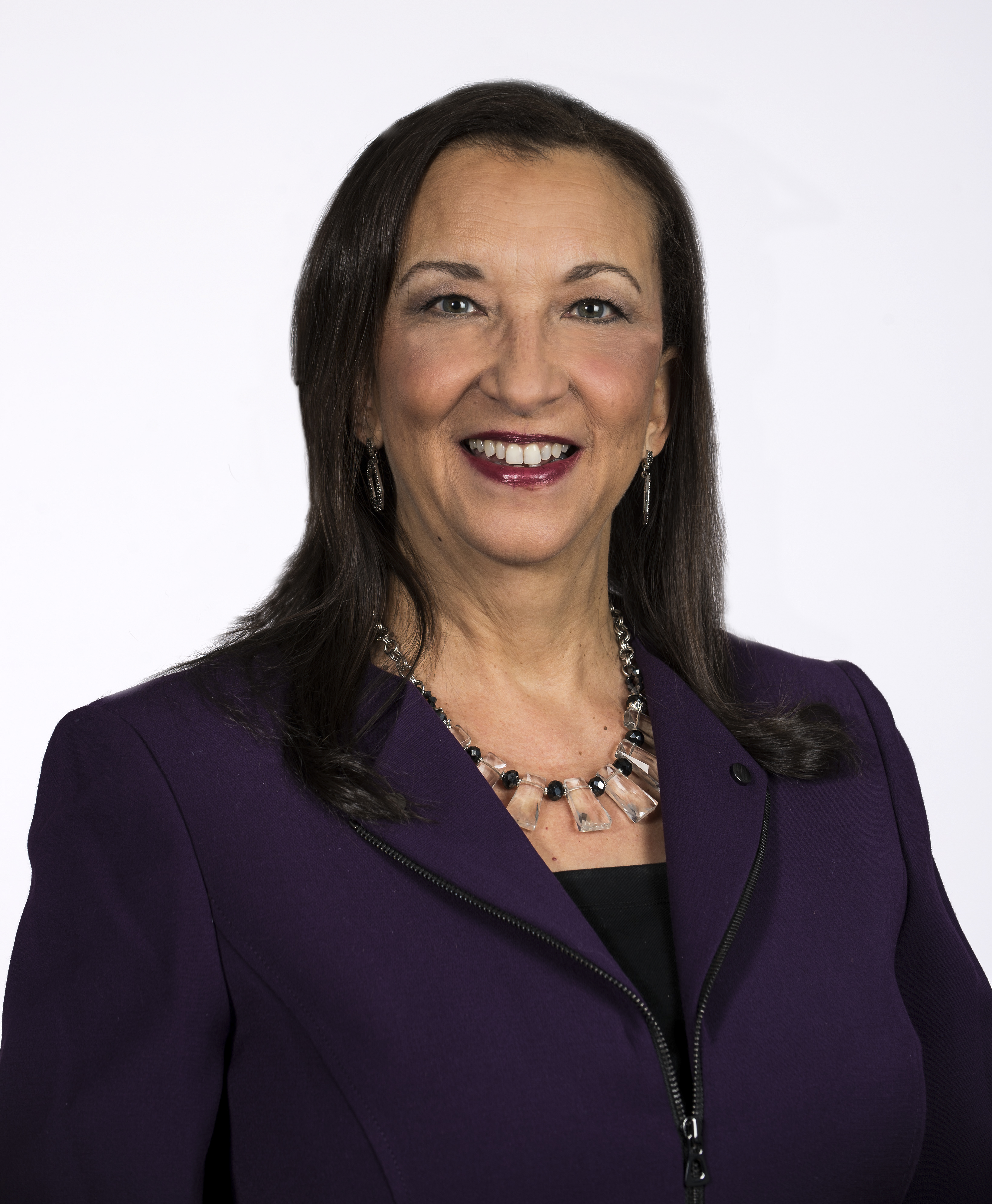 Dr. Christine C. Jenkins is U.S. Chief Medical Officer and Vice President, Veterinary Medical Services and Outcomes Research, U.S. Operations at Zoetis. She is responsible for the Zoetis Commitment to Veterinarians™ platform and philanthropic efforts, which include support of the veterinary profession through scholarships, veterinary wellness initiatives, disaster relief, and diversity. She represents Zoetis as a fellow for the CEO Action for Racial Equity.