Reimagine and prepare for the next normal
Veterinary practice has changed immensely during the COVID-19 pandemic. Some of these changes will remain with us in the long term – they'll be the "next normal." Join three veterinary thought leaders as they reimagine where our profession might be headed and explore what you can do to help ensure that your practice and team thrive.

Drs. Karen Felsted and Peter Weinstein join AVMA Chief Economist Matt Salois to examine how COVID-19 has affected the global economy, veterinary markets, and individual practices. Learn how the pandemic continues to transform veterinary care delivery, and the operational changes that likely will remain in place after COVID-19 to meet client needs and demands. You'll be encouraged to think differently about the veterinary profession as the world around us continues to unfold. And you'll discover actions you can take now to help prepare your practice for even greater success in the "next normal". 
This webinar is supported through an educational grant from CareCredit.
Participants can expect to learn about:
Leaning into change—Why your practice before COVID-19 isn't your practice of the future – and why that's a good thing

Cultivating financial health—How to focus on cash flow through operational efficiencies and the use of key performance indicators
Focusing on clients—Why success hinges on knowing and delivering what your clients want

Communication to motivate your team—The importance of having a vision for the future and communicating that across the whole team

Controlling your destiny—What you can do now and in the future to differentiate, stand out from the competition, and grow your practice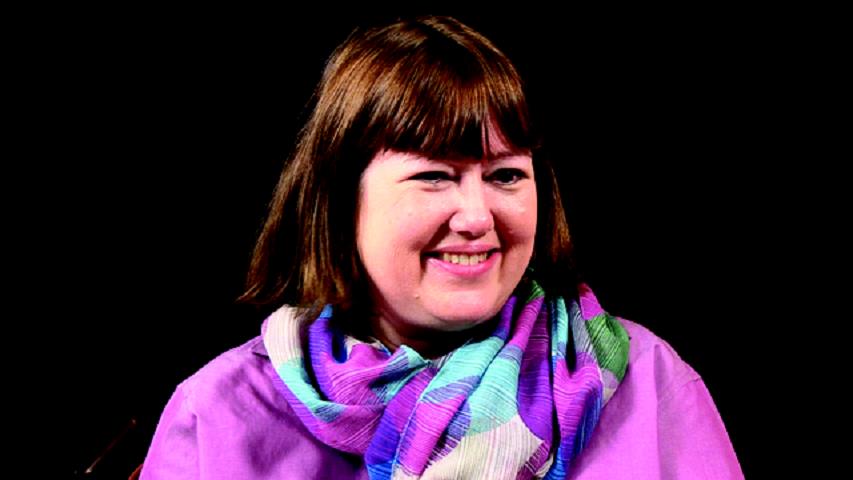 Dr. Karen Felsted has spent 20 years working as a financial and operational consultant to veterinary practices and the animal health industry. She also was CEO of the National Commission on Veterinary Economic Issues for three years. She is active in multiple veterinary organizations, has written an extensive number of articles for a wide range of veterinary publications, and speaks regularly at national and international veterinary meetings. In 2011 and 2017, she was named the Western Veterinary Conference Practice Management Continuing Educator of the Year, and in 2014 she received the VetPartners Distinguished Life Member Award.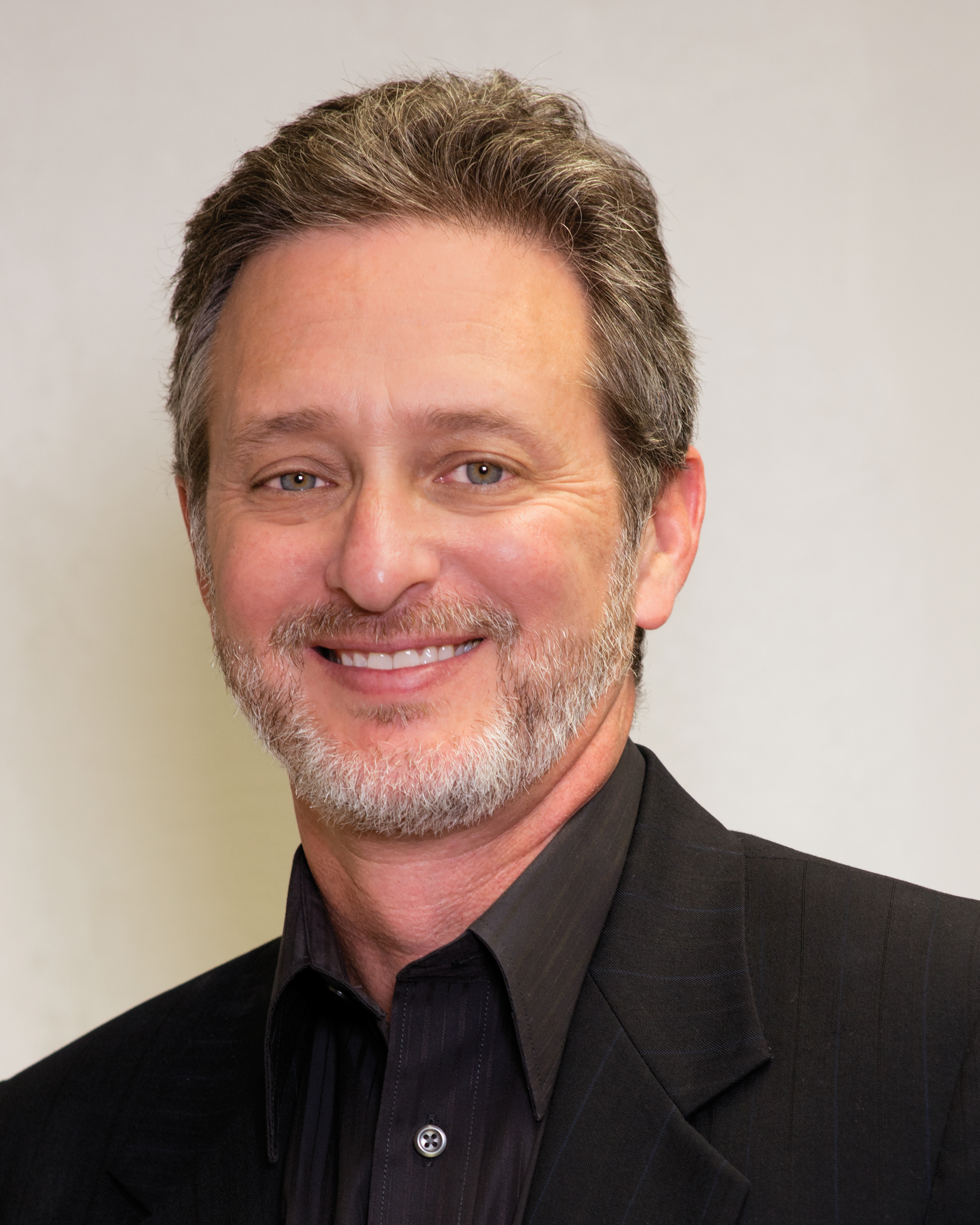 As the owner of PAW Consulting and president of Simple Solutions for Vets, Dr. Peter Weinstein provides business consulting services to veterinary practices nationwide. He speaks and writes extensively on practice management, team building, leadership, collegiality, marketing, and other topics focused on improving veterinary practices. Most recently, he co-authored with Michael E. Gerber "The E-Myth Veterinarian - Why Most Veterinary Practices Don't Work and What to Do About It".

Dr. Weinstein has served as executive director of the Southern California Veterinary Medical Association (SCVMA), and past president of both that association and the California Veterinary Medical Association. He also served as president of VetPartners, a nonprofit association for veterinary business specialists.

After receiving his DVM degree from the University of Illinois, Dr. Weinstein earned his MBA from the University of Redlands while managing his own practice and practicing veterinary medicine full time. As a result of his business acumen and financial success, he was able to expand and ultimately sell his practice to a corporate consolidator. Since then, and for more than 20 years, he has been providing small business and corporate consulting services to veterinary practice clients around the United States.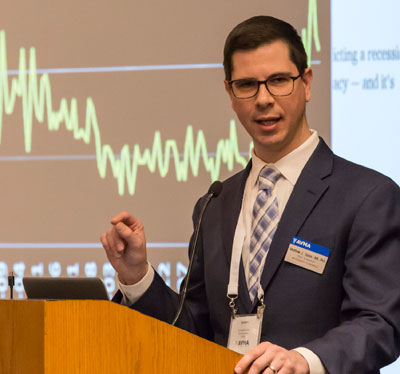 Matt Salois, Ph.D., is chief economist at the AVMA. Before joining the AVMA, he worked at Elanco Animal Health as an economic research and policy advisor, and later as director of global scientific affairs and policy, supervising a team of scientists in veterinary medicine, human medicine, animal welfare, economics, and sustainability. Previously, he was chief economist and director of economic and market research at the Florida Department of Citrus. He also has served as an assistant professor at the University of Reading in the United Kingdom, and held positions at the University of Florida and University of Central Florida. He earned his Ph.D. in food and resource economics from the University of Florida and holds an M.A. in applied economics from the University of Central Florida.