Disaster and business continuity planning
Business continuity planning and preparedness are key to business survival. Just as we encourage clients to protect their animals in a disaster, and we take steps to protect our own families and loved ones, we also must put plans in place to protect our practices. Learn the essential elements of an emergency/disaster business continuity plan and how to create – or improve – one for your practice.
Dr. Warren Hess, an assistant director in AVMA's Division of Animal and Public Health, explains how business continuity planning can enable your practice to keep operating during an emergency – whether hurricane, tornado, wildfire, or even pandemic. Emergencies can occur at any time; we can minimize their impact by being prepared.
This webinar is supported by the American Veterinary Medical Foundation.

Participants can expect to learn about:

Th

e

importance

of having a

business

continuity of operations plan

(COOP)

and how

emergency

planning improves business resilience

How to develop – and refine – your practice's business continuity plan




V

eterinary

-

specific issues related to

business continuity planning




T

he importance of

having a

personal

or

family

emergency

plan

in place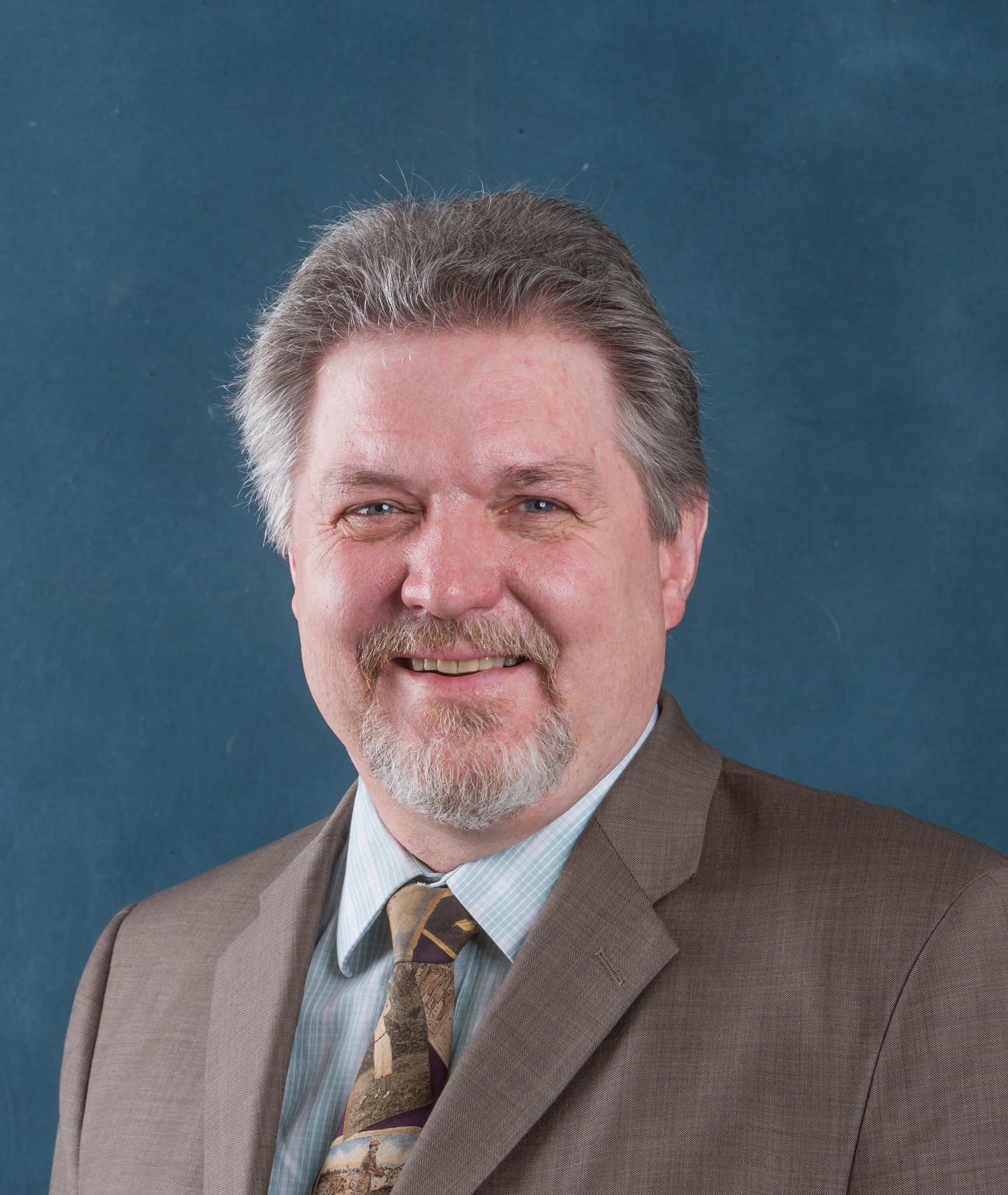 As an assistant director in AVMA's Division of Animal and Public Health, Dr. Warren Hess provides technical and scientific expertise to several AVMA committees, including the Committee on Environmental Issues (CEI), the Aquatic Veterinary Medicine Committee (AqVMC), the Council on Veterinary Service (CoVS), and the Committee on Disaster and Emergency Issues (CDEI). He also has served as AVMA's disaster coordinator.
Dr. Hess earned his DVM from Colorado State University and worked in small animal practice with an emphasis on birds and other exotic animals. He then served as field veterinarian, assistant state veterinarian, and acting state veterinarian for the Utah Department of Agriculture and Food. He has led various state and national organizations, including serving as president of both the Utah Veterinary Medical Association (UVMA) and the National Alliance of State Animal and Agricultural Emergency Programs (NASAAEP). He received the NASAAEP Service Award in 2017, the American Veterinary Medical Foundation (AVMF) Paws Up Award in 2018, and was named Veterinarian of the Year by the UVMA in 2014.