Rabies liability: Is your practice protected?
When rabies enters a veterinary clinic, it prompts several liability concerns. This webinar examines a rabies case in the veterinary practice setting and details potential exposures that can trigger multiple types of insurance needs. Learn best practices to reduce liability and which types of coverage you need to ensure your practice is protected in the event of a rabies exposure. 
This webinar was developed in partnership with the AVMA Trust.
Participants can expect to learn about:

Standards of care in allowing clients to assist the veterinary team in treatment
Different types of insurance coverages needed to fully protect a veterinary practice
Details of specific insurance options from the AVMA Trust that can protect your practice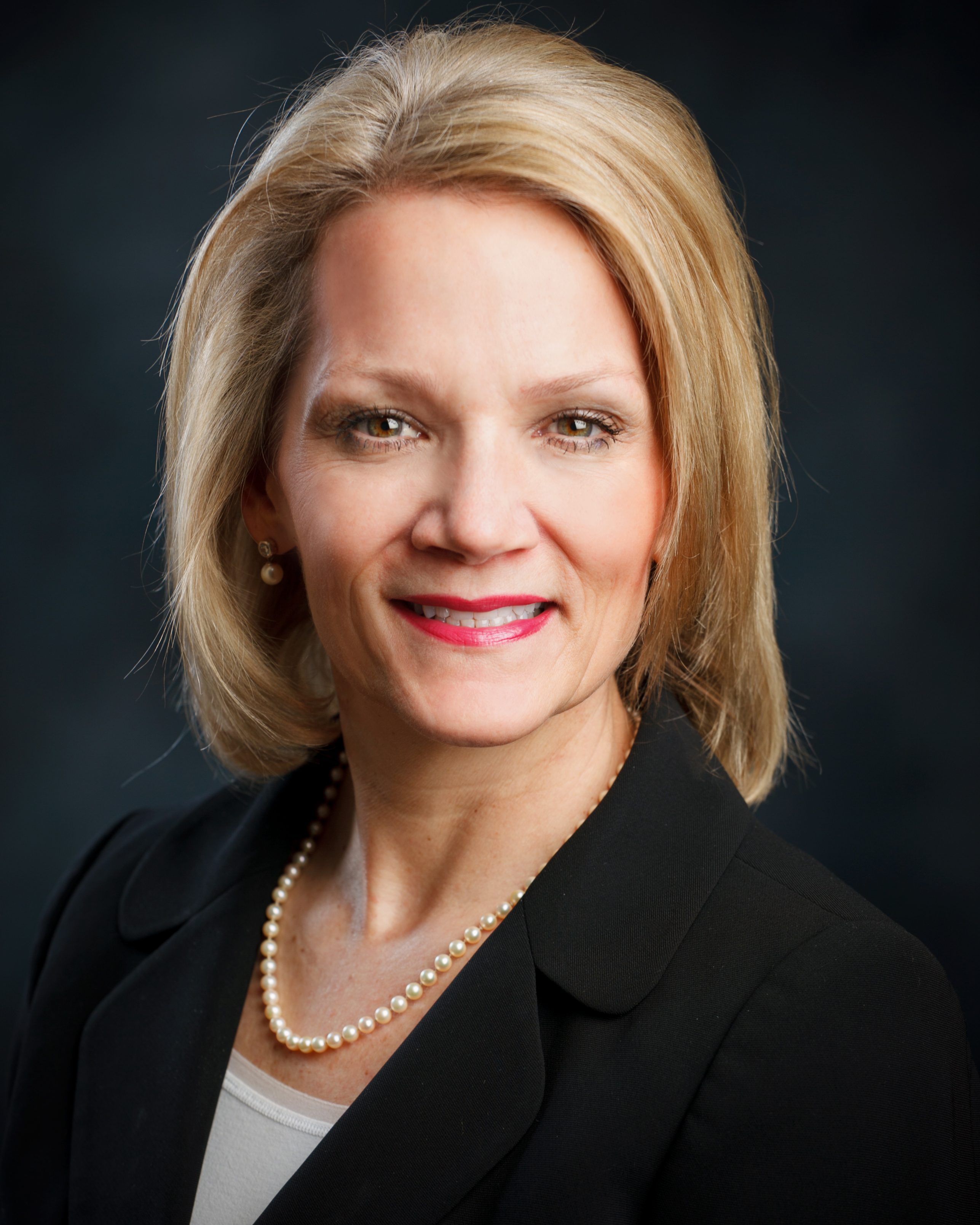 Dr. Nina Mouledous joined AVMA PLIT as a trust representative in 2008. In this role she assists AVMA members insured through PLIT-sponsored programs, guiding them in issues related to malpractice allegations and practice situations. She reviews professional liability claims, assists in defense by identifying experts and appraisers, and advises the insurance broker and underwriters about new developments in veterinary medicine. She represents PLIT in visits to colleges of veterinary medicine, and at veterinary conventions and speaking engagements.
Dr. Mouledous earned her DVM from the Louisiana State University School of Veterinary Medicine. She began her career as an associate veterinarian at a small animal, exotic, and equine practice in New Orleans. Four years later she relocated to Chicago and started a mobile veterinary clinic specializing in thoroughbred racehorses. She also developed a trap-neuter-release program at two Chicago area racetracks to help control the feral cat population. She has served as a mentor to pre-veterinary students, contributor to PLIT publications, consulting veterinarian for the Illinois Thoroughbred Breeders and Owners Foundation, and board member of the Horsemen's Benevolent and Protection Association.