Veterinary industry - Making it a career
A career in industry can offer many benefits and opportunities for veterinary professionals. Learn about various veterinary career opportunities in industry, including both human and animal healthcare, in this panel discussion with members of the American Association of Industry Veterinarians (AAIV).
This webinar was developed in partnership with the AVMA Veterinary Career Center.
Participants can expect to learn:
What a career in v

eterinary

i

ndustry

might look like

Various

career path options to become an industry

professional




H

ow to transition to a career in

v

eterinary

i

ndustr

y

 
Dr. Debra Nickelson has had an extensive career in the veterinary industry, with experience in professional services, product development and management, continuing education, strategic planning, regulatory compliance, marketing, technical selling, and business development. As the founder of Trillium C, LLC, she assists veterinarians through mentorship and guidance as they transition from veterinary practice to a career in veterinary industry. She has served as president of the American Association of Industry Veterinarians and represented the association as an alternate delegate to the AVMA House of Delegates. She earned her DVM and MBA from the University of Minnesota.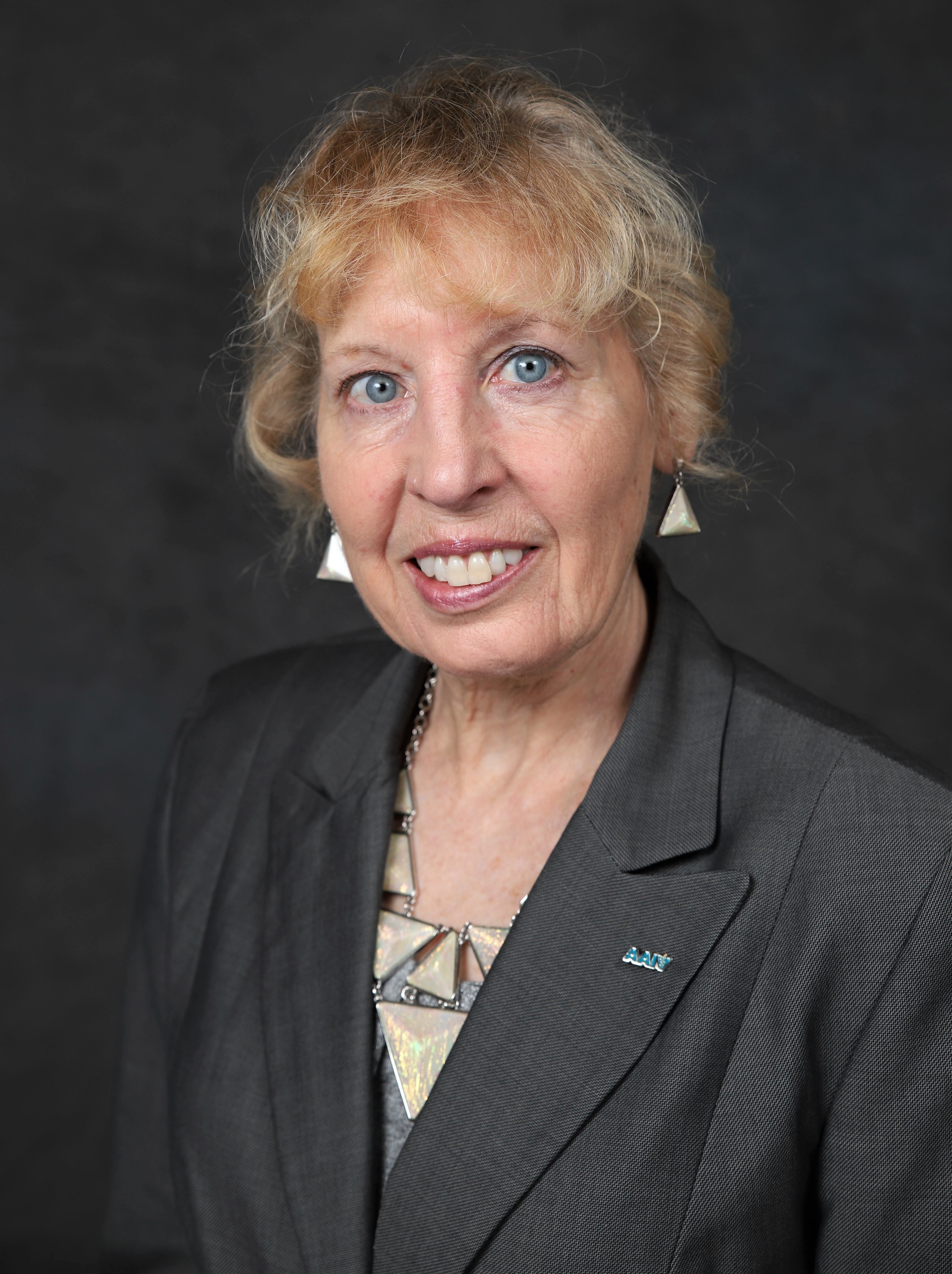 Dr. Carolyn Luther earned her DVM from Purdue University and worked as an equine veterinarian for three years before expanding her focus to small animal medicine. Her career in veterinary industry began as a professional consulting veterinarian with Hill's Pet Nutrition. There, she was a technical and field trainer for new hires, led the veterinary webinar team and ecommerce education, was professional and veterinary affairs lead for Vetrax, and served as interim corporate veterinary affairs manager. She later served as associate director of veterinary affairs at Kindred Biosciences, managing the field veterinary team, key opinion leader program, and RACE CE programs.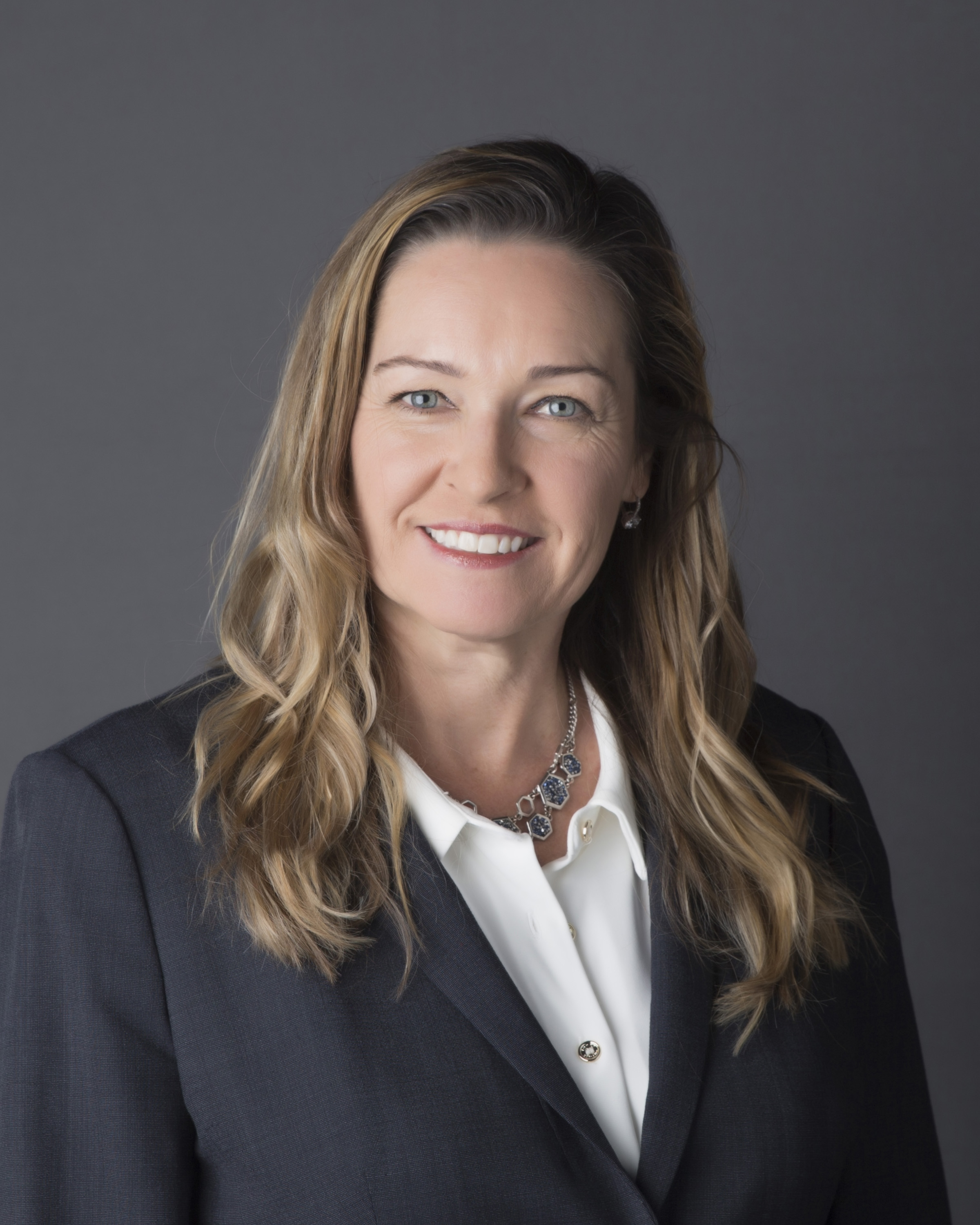 Dr. Matt Krecic spent years working in industry before joining AVMA's Publications Division in January 2020 as assistant editor. In 2009 he joined Pfizer Animal Health/Zoetis as a member of the veterinary specialty team, educating veterinarians on canine and feline medicine. From 2013-2018 he was senior manager in the Zoetis diagnostics division, providing technical leadership for U.S. commercial operations and managing the development of diagnostic instruments for global operations. Prior to joining Pfizer, he worked as a consultant and manager in the telemedicine division of IDEXX, and for several academic and private general and specialty practices. He has been a faculty member at the University of Pennsylvania, an associate veterinarian at a mobile specialty practice in Miami, provided coverage at a specialty internal medicine practice in Lancaster, Pennsylvania, and consulted with veterinarians across the U.S. and Canada with ANTECH Diagnostics. His interests are in diagnostic medicine, point-of-care and laboratory, endocrinology, feline medicine, and infectious disease. Dr. Krecic earned his DVM from The Ohio State University.