Emotional blackmail: How to end the cycle
Emotional blackmail is a form of manipulation used to coerce people into doing what someone else wants. In the veterinary workplace it might sound like this: "If you really cared about my pet you would..." or " I guess you can afford to have me write a lousy review of your practice," or any other number of painful and manipulative comments directed toward us and our teams. Join AVMA's director of wellbeing, diversity, and inclusion initiatives, Jen Brandt, Ph.D., to understand the cycle of manipulation, submission, and resentment that characterizes emotional blackmail. Using real world scenarios, you'll learn to identify underlying triggers for emotional blackmail, recognize what makes us vulnerable to them, and come away with strategies to disrupt emotional blackmail at home and in the workplace.
This webinar is made possible through educational funding from Zoetis.

Participants can expect to learn about:
What

emotional blackmail

is and how it affects us




The cycle of manipulation, submission, and resentment in an

emotional blackmail

exchange




T

wo strategies for

disrupting

emotional blackmail

transactions in the workplace and at home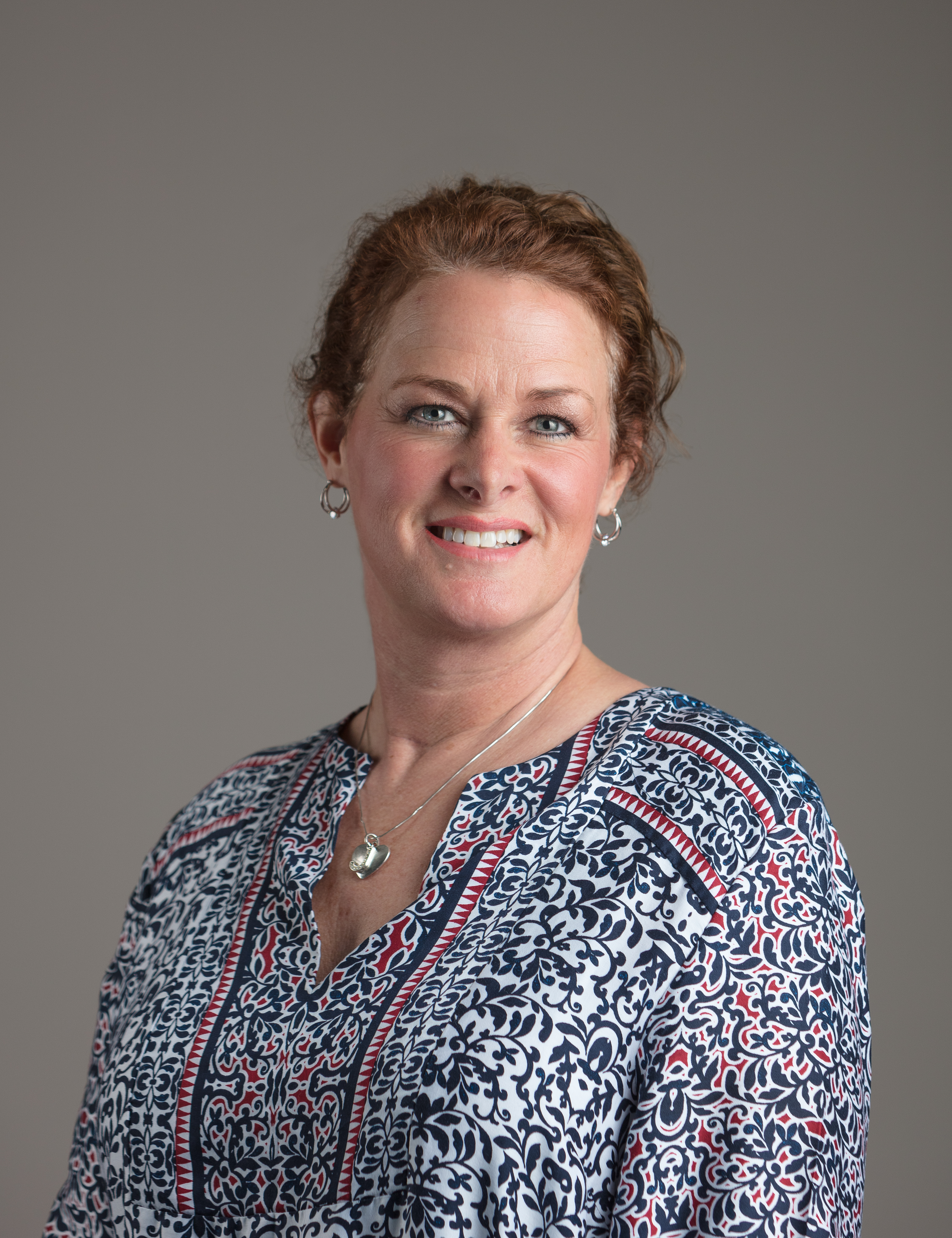 Dr. Jen Brandt is the Director of Wellbeing, Diversity and Inclusion Initiatives at the American Veterinary Medical Association. She is a licensed independent social worker and supervisor, experienced grief and trauma therapist, and healthcare team communications specialist and serves as a nationally certified Psychology of Eating Coach, Nutrition and Lifestyle Coach, QPR Suicide Prevention Instructor, and Anti-Oppression Informed Practitioner. Dr. Brandt founded The Ohio State University College of Veterinary Medicine's Honoring the Bond Program, one of the first programs in the nation aimed at recognizing and honoring the human-animal bond by providing support and resources to animal owners and animal care professionals. She is a nationally and internationally acclaimed speaker at veterinary colleges and conferences and has served as a master trainer and facilitator for the Institute for Healthcare Communication since 2003.
Dr. Brandt's work centers around providing individuals, teams, and organizations with the skills essential to quality veterinary care, veterinary career success, and personal and professional satisfaction. Her seminars offer applied learning opportunities to promote diversity and inclusion throughout the profession, increase self-awareness, improve wellbeing and resilience, resolve conflict, and enhance veterinary team communication.
Dr. Brandt received her Ph.D. in Social Work and her Master of Social Work from The Ohio State University. She holds a Bachelor of Arts in Social Work and Sociology with a Minor in Spanish from the University of Indianapolis.